Cross-Border Transactional Partner Mikhail Borodin Joins FRANK Legal & Tax
August 29, 2022
---
FRANK Legal & Tax is pleased to announce that Mikhail Borodin has joined the firm as a partner in the Bangkok office.
"We are very excited that Mikhail has joined our team", said Fabian Doppler, Managing Partner of FRANK Legal & Tax. "His extensive deal-making experience is beneficial to our clients, and he will be a great fit for our plans for the continued growth of our practice."
"I am thrilled to join a team of such qualified and diverse professionals that are committed to delivering superior legal services to their clients," said Mikhail.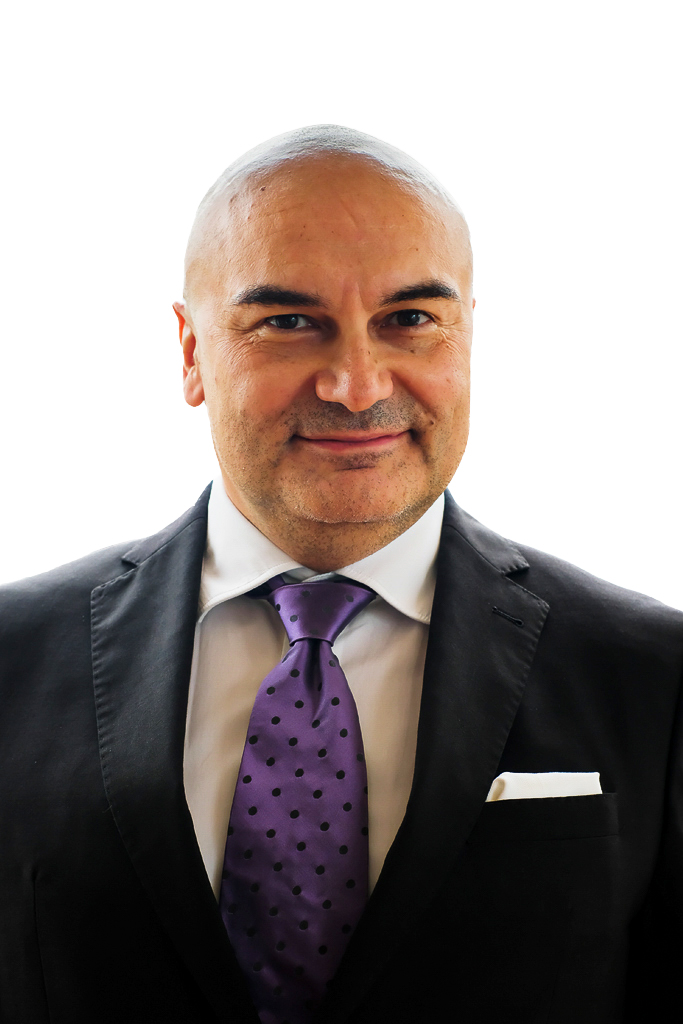 Mikhail is a corporate and commercial lawyer with over 25 years' experience gained in leading international firms. He has significant cross-border experience, advising international clients doing business in Russia and Russian clients doing business in Europe and Asia.
Throughout his career, Mikhail has specialized in corporate law, cross-border transactions, M&A and joint venture support. Mikhail takes a commercial approach to assisting clients to resolve their legal and business matters.
Mikhail perfectly understands Western, Russian and Thai business cultures, their philosophies, mindsets, business ethos and attitudes. Mikhail speaks Russian, German and English.
Mikhail received his law degree with honours from the Saint Petersburg State University in 1998. During his degree, Mikhail did an internship at the German law firm Hennerkes, Kirchdörfer & Lorz in Stuttgart.
---
Share