FRANK Legal & Tax is fast establishing an outstanding reputation for providing the best production and technology legal support in Thailand.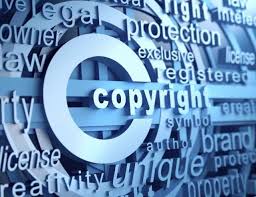 Whether you're an established manufacturer or a greenfield project, we are here to provide you with the legal and tax-based expertise you require. We are able to quickly get to grips with the nature of your product and then deliver top quality legal support which covers:
Contracts – we'll make sure your contracts are compliant and focused on your success
Licensing – we will assist you with Board of Investment (BOI) or Foreign Business License (FBL) applications and follow-up support
Intellectual property – let us help you protect what's likely to be your most valuable asset
Employment And Immigration Law – getting the right people from around the world is crucial to success. We can help make the hiring process more straightforward and 100% compliant with local law
Mergers & Acquisitions, Disposals & Buy Outs – both the production and technology markets change fast. We're here to help guide your organisation through that change.
For production and technology legal assistance and advice, please contact the FRANK Legal & Tax team by calling +66 (0)2 117 9131 or emailing info@franklegaltax.com. We look forward to hearing from you.