Comments Off

on The Administrator of an Estate in Thailand
In previous posts, we have elaborated on the importance of preparing a will if you live in or own assets in Thailand.
One of the essential parts of such a will is the appointment of an administrator of the estate who has to manage all matters regarding the estate. The administrator can be appointed by will or by Court order under Section 1711 of the Thai Civil and Commercial Code ("CCC"). The administrator is required to be a person of sui juris, which means a person with the age of 20 years or older, not of unsound mind or not adjudged quasi-incompetent, and not adjudged bankrupt by the court.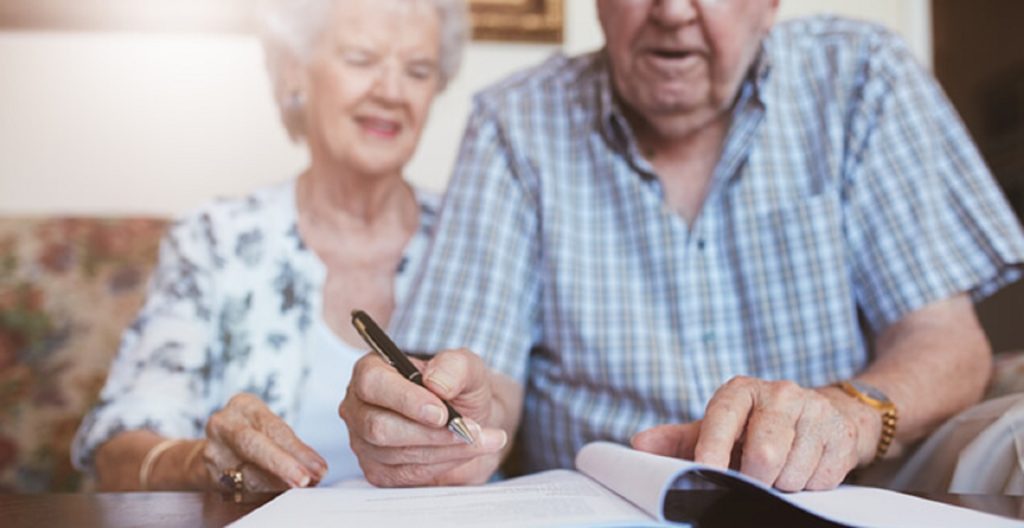 Rights and duties of the administrator:
The scope of rights and duties of the administrator includes two main elements:
1. To fulfill all necessary acts as expressed or implied in the will and to administer and distribute the estate. The administrator has the right to do so without consent of the heirs being required, according to Section 1719 CCC. However, as the administrator is acting on behalf of the heirs, he is liable to them under the agency law of the CCC for any wrongdoing.
2. To prepare an inventory of the estate within 15 days from the death of the testator, the appointment by the court, or from the date of his acceptance of his duties as administrator. The inventory of the estate must be done within one month; however, an extension may be granted by the court. The purpose of the inventory of the estate is to give the heirs the possibility to check the accuracy, as well as the good faith of the administrator.
End of the duty of an administrator:
1. The duty of an administrator can come to an end under the following circumstances:
2. The resignation of the administrator. For this, an approval by court is required, according to Section 1727 of the CCC.
The death of the administrator; his duty is deemed to be terminated, as the role of the administrator is not part of the heritage.
3. The discharge of the administrator under section 1727 of the CCC. This provision states that the administrator may be discharged by court order for neglecting his duty or other causes by an application of any interested person before the completion of the distribution of the estate. It must be noted that the administrator will maintain his authority until the removal by the Court.
Prescription period:
After termination of the administratorship, there is – according to Section 1733 CCC – a five years prescription period in which the heir can claim compensation from the administrator.
If you have any questions regarding this article, feel free to contact us at [email protected]