Hua Hin Court rules on Airbnb in Thailand
June 26, 2018
---
A court in Hua Hin, Prachuap Kirikan Province, has decided that Airbnb is illegal in Thailand, and thereby added to the uncertainty connected with the use of this very popular app.
Airbnb is a US-American company founded in 2008. It operates in the hospitality field and offers an online marketplace for individuals to rent or lease out their accommodation on a short-term basis.
In fact, the court has decided that people who rent out their rooms via Airbnb on a daily and weekly basis are acting illegally. Only rentals of 30 days or more would be, according to the court's opinion, legal. The court ruling was handed down to the Wan Vayla Condo in Hua Hin district of Prachuap Khiri Khan province.
Airbnb competes with surrounding hotels that are bound by rules and regulations of the Hotel Act B.E. 2547. Hotels have to obtain a hotel license. Therefore, they have to comply with specific requirements to ensure their competence; these requirements also include security standards that shall protect the consumer.
According to the Hotel Act B.E. 2547, Section 4 "hotel" means an accommodation established for business purposes of providing temporary accommodation service for travelers in exchange for compensation. Temporary accommodation service means renting out rooms on a daily and weekly basis. This service requires a hotel license.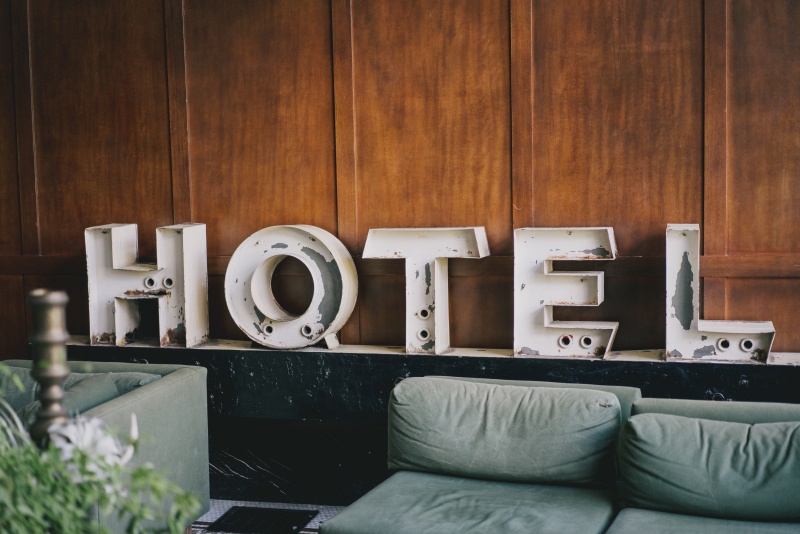 On the other hand, renting out accommodation for one month or more is not considered as hotel business. The same applies to the offering of small residential properties with less than four rooms and less than twenty guests in total for a temporary stay. These exemptions allow the owner to earn additional income and are not restricted by law.
Airbnb is a hot topic in the Thai hospitality industry whose interests are protected by an influential lobby. However, independent observers note that the new technology might have a positive effect on tourism and real estate investments. It will be interesting to see future developments in this matter.
---
Share