Leave FRANK Legal & Tax Review!
May 28, 2021
---
Have you had a positive experience with us that you would like to share? We would be grateful if you could submit a review on Facebook or Google.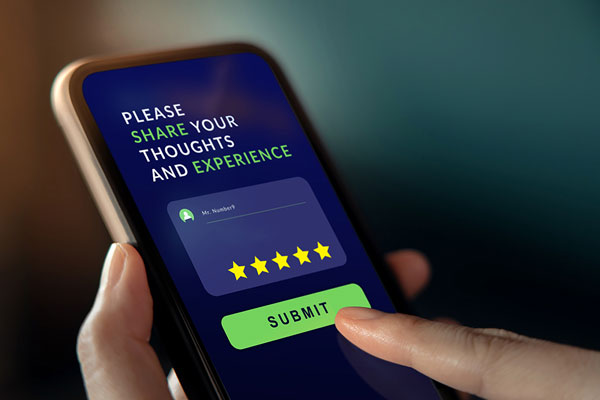 Simply click the links below:
If you have any questions, feel free to contact us at [email protected] or call us at +66 (0)2 117 9131-2.
---
Share