FRANK Legal & Tax Named a Top Tier Law Firm in Thailand
June 10, 2021
---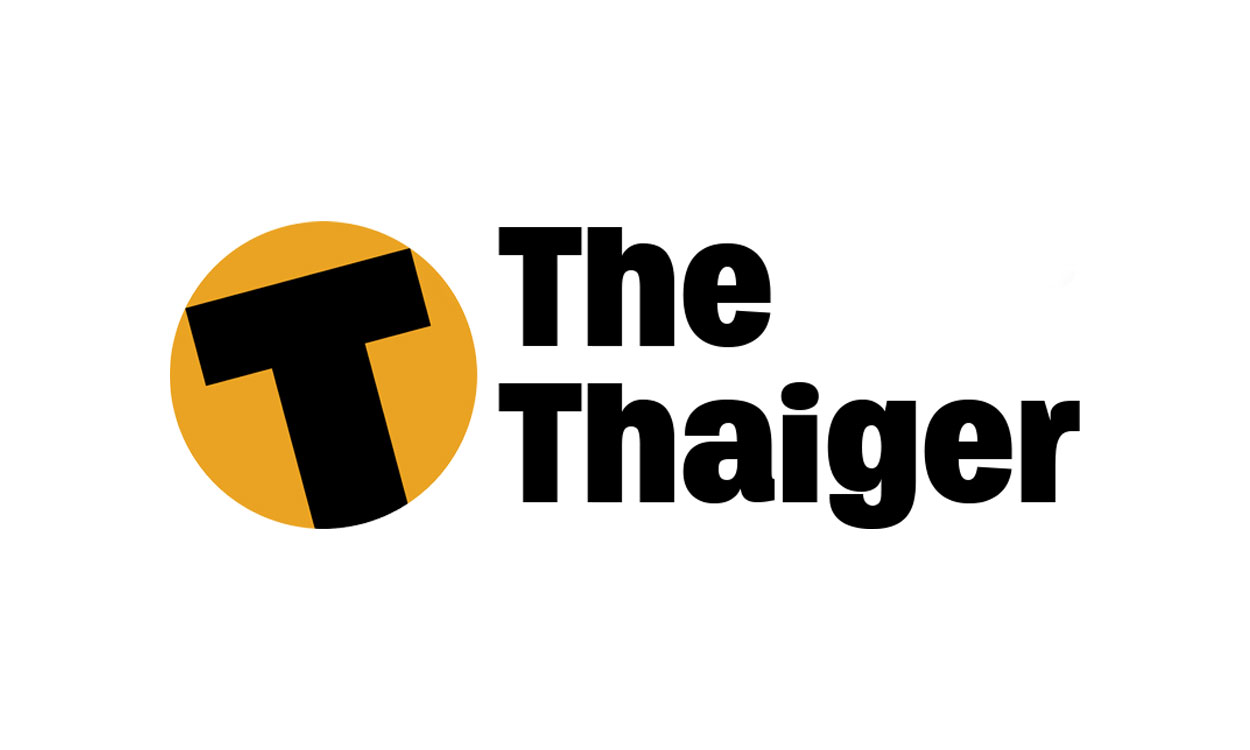 It is our great pleasure to announce that FRANK Legal & Tax has been named as one of the top law firms in Thailand on The Thaiger.
The Thaiger debuted in Phuket in October 2016 as a new FM radio station for the island. Thaiger Pte Ltd is currently registered in Singapore and offers the next generation of media to Thailand and Southeast Asia, including news, lifestyle, restaurant reviews, Top Ten, travel information, free classifieds, and much more.
FRANK Legal & Tax is honored to become a top of the best 5 lawyers and will continue to strive for excellence and offer the best legal and tax services to all our clients. We would like to thank Thaiger for mentioning this prestigious rank and would also like to thank our valued clients and the legal community for continually supporting us.
To read the article, click here
---
Share