Visa amnesty to end on September 26th and another extension is unlikely
September 2, 2020
---
Visa amnesty for foreigners in Thailand, which has been extended since April of 2020, was further extended to September 26th, 2020. This extension was described as "final" by the Cabinet and another extension seems highly unlikely.
The visa amnesty, which was originally due to expire on July 31st was further extended until September 26th, 2020, allows foreigners to stay in Thailand without having to extend visas at an Immigration office. This applies to all foreigners whose visas did not expire before March 26th.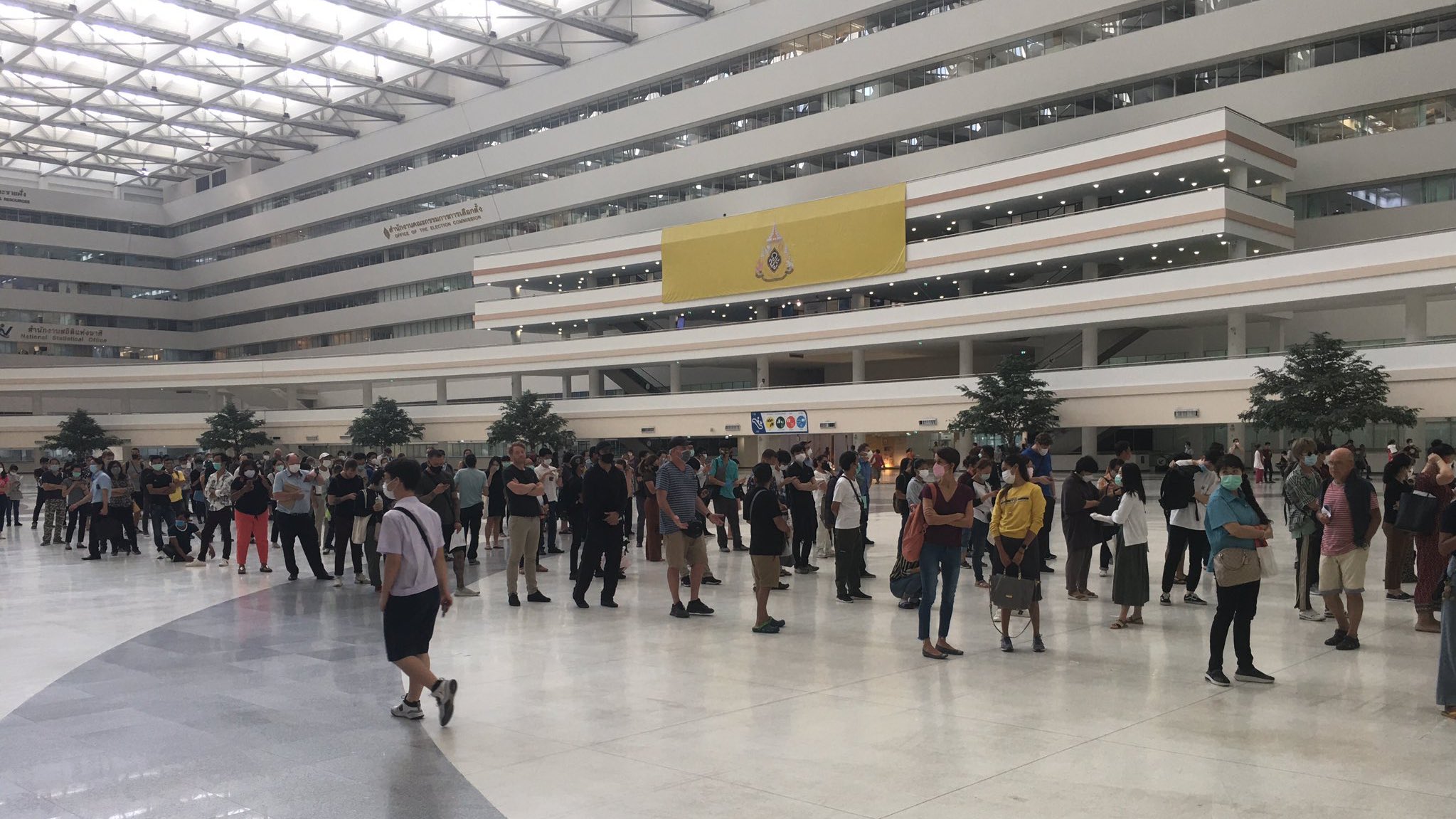 The automatic visa extension was published in the Royal Gazette and came into force from August 1st, 2020.
However, after September 26th, if the immigration does not extend the visa amnesty. Overstay fines and the 90-day report requirements will resume. Foreigners planning to continue staying in Thailand are advised to renew their visas and 90-day reports before September 26th.
Foreigners who are unable to extend their visas or are unable to leave due to flight restrictions, may ask their respective embassies for an official letter permitting them to continue staying in Thailand. If they are unable to obtain a formal letter from their embassy, they would be asked to leave the country.
Before the visa amnesty was granted, immigration officials often required foreigners to present as many as nine separate documents to extend their stay for up to 30 days. These included land title deeds, rental agreements, and even photographs of foreigners with their accommodations.
If you have any questions, feel free to contact us at [email protected] or call us at +66 (0)2 117 9131-2.
---
Share