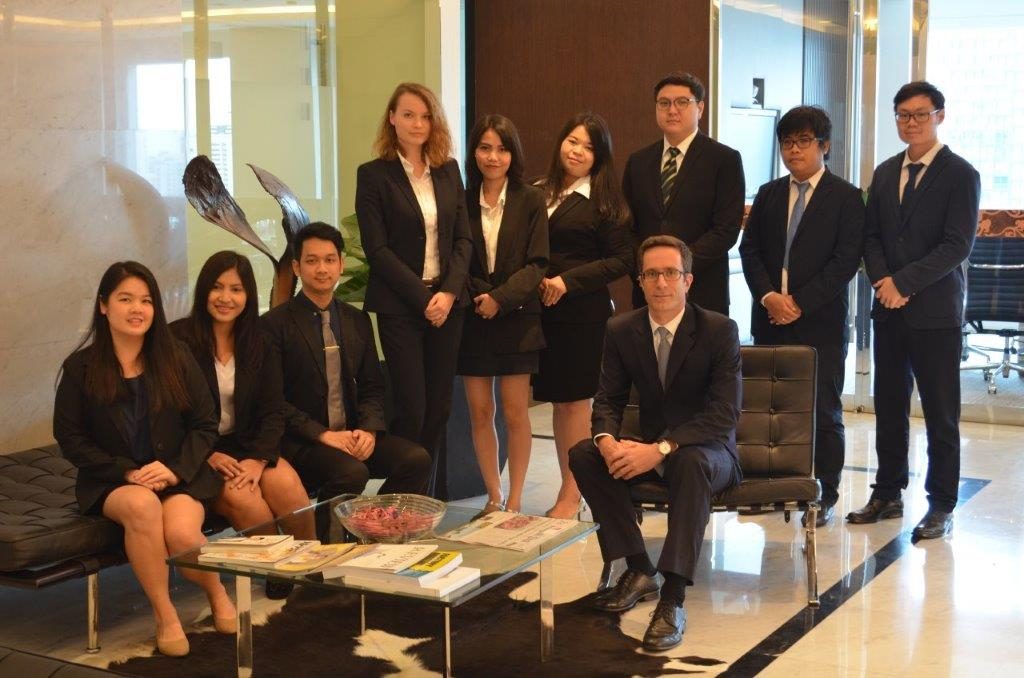 At FRANK Legal & Tax, we understand the importance of our legal and tax advice for the business decisions of our clients. We offer interdisciplinary, integrated solutions, bearing in mind the business perspective that our clients' – at times complex – operations demand.
Our lawyers have a proactive approach which means that they will always look at our clients' business from the point of view of our clients. We will discover and point out potential issues and at the same time offer solutions in order to react in a timely fashion. We work intensively with our clients and understand their needs. Our focus is our client.
We have expertise in all areas that are important to small and medium-sized businesses. Furthermore, in particular our Phuket offices specialize in real estate matters and offer in-depth expertise on an international level, for both real estate developers and buyers of property.
Our employees and our partners are assets and we constantly invest in furthering the expertise of our lawyers. We strive for excellence and encourage our associates to follow this example, for the benefit of our clients.
Please don't hesitate to contact us for inquiries. If you are interested in working for us, please click here for further information.