Authentication of Certified Documents
August 27, 2018
---
In certain cases when a certified document is used in another country, a supplementary authentication of such certified document may be required.
Such supplementary authentication is an additional certification that is usually issued by courts of the country from which the document originates. It is an internationally recognized confirmation that the certification of the document is genuine. As a result, the certified and then authenticated document may be used abroad.
The most common forms for authentications are the apostille and the legalization. The apostille is used for countries that are members of the Hague Convention. An apostille is a standardized form with a standard French formula at the top of the form. Unfortunately, Thailand is not a member state of the Hague Convention and therefore the apostille is not recognized here.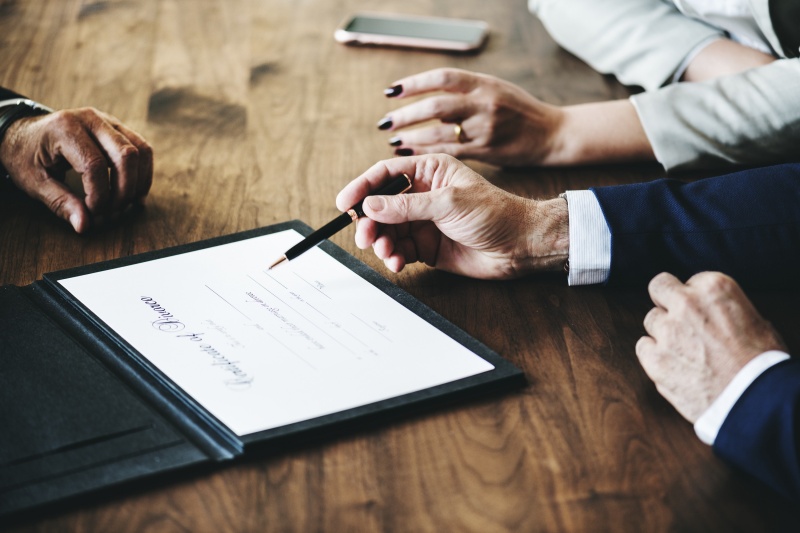 In many countries, such as Germany, the courts of law are typically authorized to carry out the supplementary authentication. However, depending on the jurisdiction, other institutions may be authorized as well, such as notarial services attorneys, embassies or the Ministry of Foreign Affairs.
---
Share