BOI Privileges for E-Commerce
Februar 5, 2017
---
The Thailand Board of Investment (BOI) is an agency of the Government of Thailand to promote investment in Thailand. It provides investment information and services for investors, as well as many incentives.
E-commerce is one of the business categories that are promoted by the BOI. In case a foreign company would like to conduct e-commerce business in Thailand, under the current laws it may apply for BOI certificate under category 5.8 E-Commerce and after obtaining a BOI certificate, apply for Business Certificate under FBA.
Rights and benefits under new policy: E-Commerce under the new policy falls under the B2 group. Privileges for this group may include exemption from import duty on raw materials and non-tax incentives.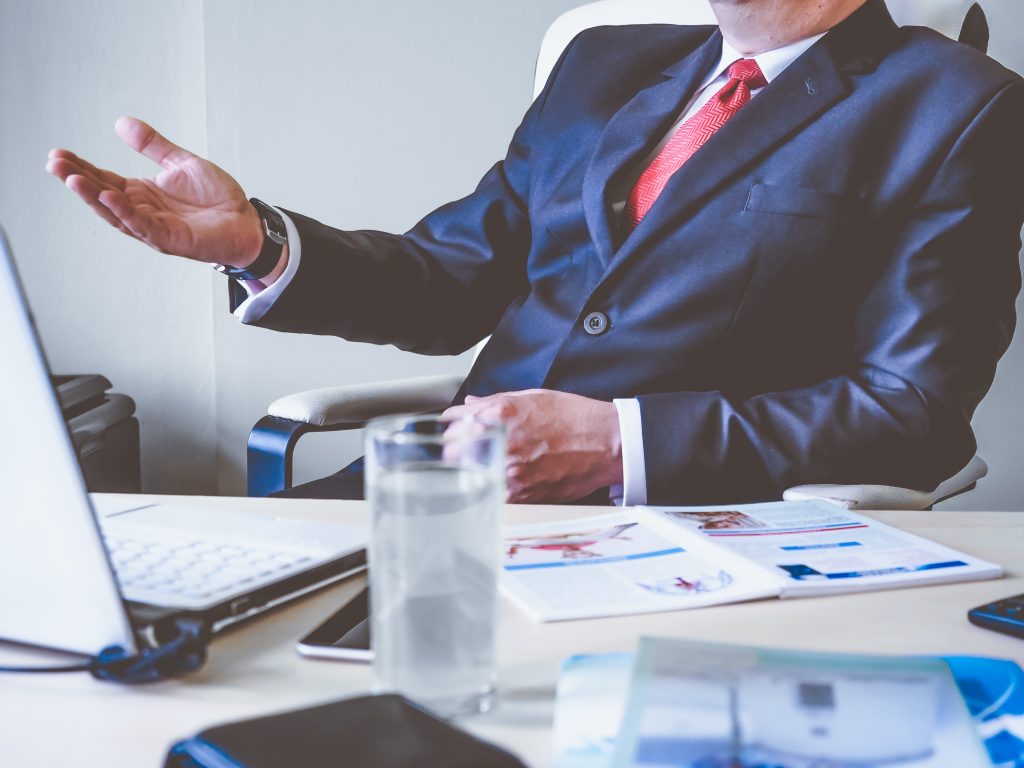 Non-Tax Incentives are upon discretion of the BOI (case by case basis) and may be as follows:
100% foreign ownership
Rights to own land for an office and factory
Visa & work permit supports for foreign experts (and their families).
Remark: This category will not be granted corporate income tax incentives.
There is no government fee for applying for BOI privileges. BOI promotion is highly recommendable and very much sought after by foreign investor starting e-commerce businesses in Thailand.
[maxbutton id="2″ ]
---
Share