Global trade is complex, but here at FRANK Legal & Tax, we have the expertise to help trading businesses safely negotiate the road to success.
With expertise and legal insights covering the import and export of goods and services, as well as in-depth knowledge of international trade law, Double Taxation Agreements and World Trade Organisation rules, we are here to take the complexities out of trading overseas.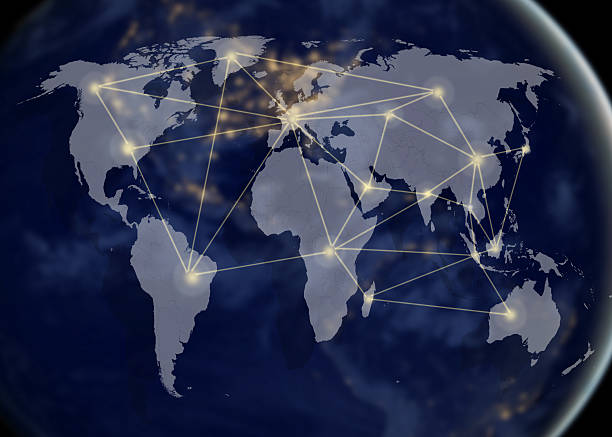 Whether you're operating in the private or public sector, exporting from or importing into Thailand, we will use our local knowledge to ensure you are best placed to exploit the opportunities offered by your market or industry. Our services cover:
Cross-border regulations and financial services
Customs and Tariffs
International taxation law
Double Taxation Agreements (DTAs)
Contracts
International dispute resolutions
Supply chain issues
For international trading legal support and advice, please contact the FRANK Legal & Tax team by calling +66 (0)2 117 9131 or emailing info@franklegaltax.com. We look forward to hearing from you.