Can foundations own land in Thailand?
November 13, 2019
---
As many foundations operate schools, or orphanages the possibility to own land is one of the key questions for them.
Under certain circumstances, a foundation may own property in Thailand. However, if a foundation has objectives that focus particularly or mainly on the benefit of foreigners, it may be deemed to be a foreign entity and may not own land in Thailand, referring to the Land Code, section 94 (4).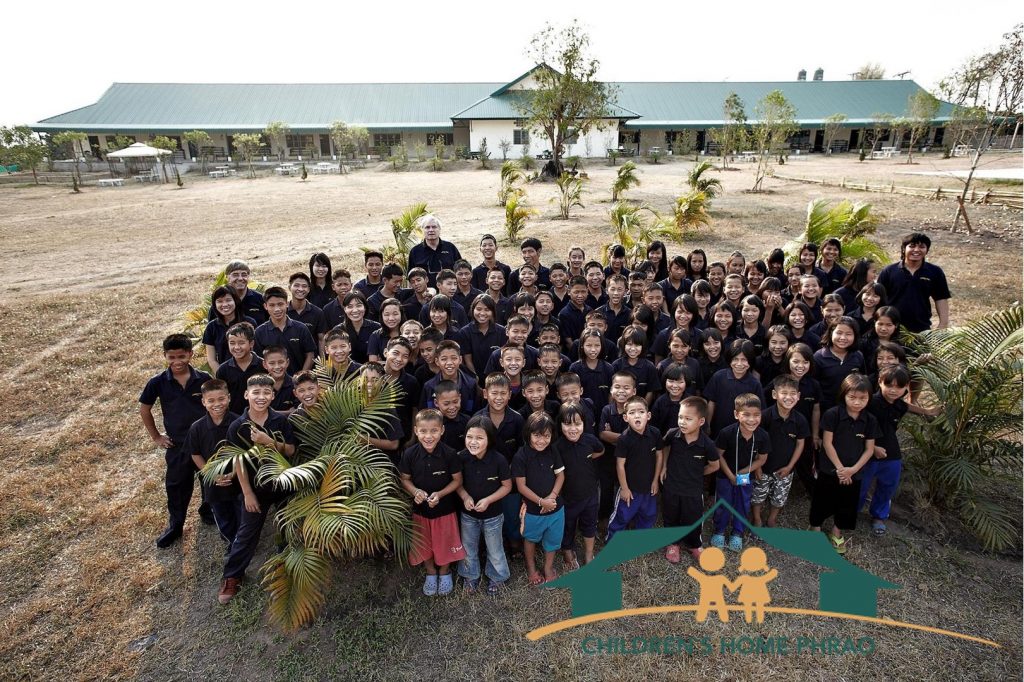 When reviewing the application for a transfer of ownership of land from a third party to a foundation, the Land Office will check the objectives and articles of association of the foundation, as well as interview the board of directors of the foundation. If it is found that the objectives are for foreigners, children that do not have Thai nationality, or have the purpose specifically for the benefits of foreigners, the transfer of ownership will not be allowed to the foundation.
Furthermore, the foundation should be established, especially for public charity, religious, art, scientific, educational, or another purpose for the public benefit and not for sharing profit. The property of a foundation must be managed to serve the objectives of the foundation, and not for the benefit of a third person.
If there are any questions regarding this matter, feel free to ask at [email protected].
---
Share