Electronic Board and Shareholder Meetings
June 4, 2020
---
On June 27th, 2014, the National Council for Peace and Order (NCPO) issued Order No. 74/2557 on Teleconferences through Electronic Means. This order allowed the attendance of board and shareholder meetings via electronic means, although with certain limitations.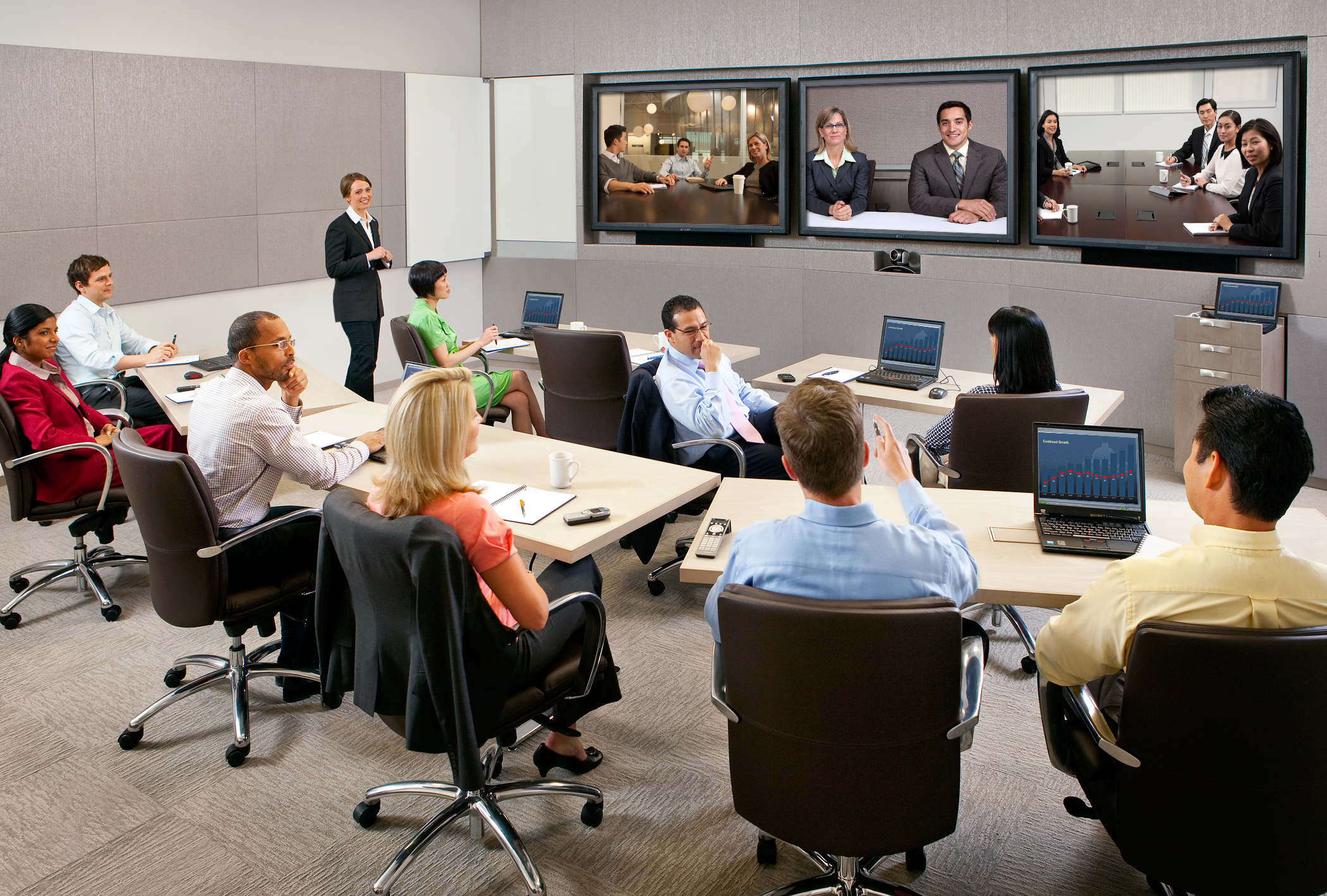 Before this order, the default requirement under Thai law was that all corporate meetings had to be attended physically at a predetermined place, date, and time. However, some businesses still considered NCPO Order No. 74/2557 to be quite impractical because electronic attendants still had to be in Thailand, and at least one-third of the quorum was required to attend the meeting physically. However, in light of the COVID-19 pandemic, recent, and unprecedented city lockdowns, international travel bans, and discouragement of public gatherings have made physical board or shareholder meetings very challenging, and many companies would be forced to postpone their annual general meetings. For this reason, the Royal Thai Government has relaxed the limitations under the NCPO Order by announcing the Royal Decree on Teleconferences through Electronic Means B.E. 2563 (2020) (the "Royal Decree"), which came into force on April 19th, 2020 and replaced NCPO Order No. 74/2557.
The critical points of the Royal Decree are as follows:
Participants no longer have to be located in Thailand and can attend meetings via electronic means, such as by phone or video call, from anywhere in the world.
There is no physical attendance requirement.
Participants must have their identities verified before the meeting starts.
Everyone attending the meeting can vote during the meeting (whether disclosed voting or secret voting).
An audio or audiovisual recording of the entire meeting must be taken, except for secret meetings.
The electronic traffic data of every attendee must be kept as evidence.
Minutes of the electronic meeting must be documented.
The notice (and enclosures) calling for the meeting, can be distributed via e-mail instead of the standard postal requirement. If so, they must be adequately kept as evidence by the meeting organizer.
The Royal Decree makes holding electronic board and shareholder meetings much easier and practical now.
If you have any questions regarding Electronic Board and Shareholder Meetings, feel free to contact us at [email protected] or call us at +66 (0)2 117 9131-2.
---
Share