Employer's Role during the Covid-19 Outbreak
March 5, 2020
---
With regard to the recent Covid-19 outbreak, concerns have been raised regarding health issue in the workplace. As infections can happen very easily, there are certain measures that can be taken by the employer.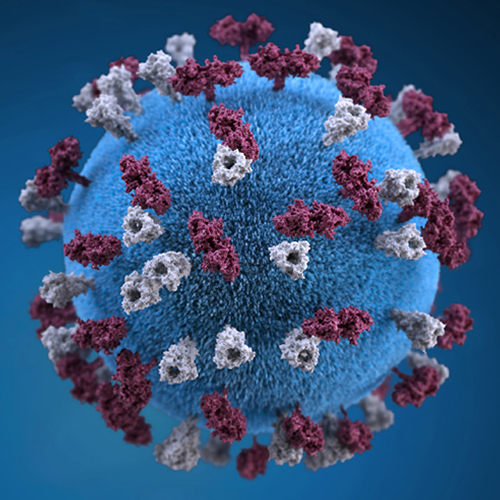 There is a variety of measures available to address the situation. In the case of an intensifying threat, one of the measures may even include instructing employees to work from home, to avoid the risk of exposure to the virus. It should be noted that, legally, employees are entitled to take sick leave only when they are actually sick. In the case that employees happen to be diagnosed with the Covid-19, they can take sick leave. If the amount of paid sick leave exceeds the limit allowed by law, then the employer could suggest the employee take their annual leave until they are healthy again. However, if the amount of paid annual leave period is over then both parties should negotiate for a mutual understanding and agreement. This can be done by means of a written agreement.
On the other hand, if employees are requested to work from home when they are not sick, the provisions of the law are not as clear and many factors must be taken into consideration. These factors include the nature of work, effects on the employer's business, and safety for the health of the employees. Regarding the nature of work, this can be seen by the example of how convenient stores employees must always go to their workplace because it would not be possible to complete their work at home by using a computer. However, most importantly, the employer should ensure that an unreasonable burden is not imposed upon the employees to complete their work outside of the office. This means that the necessary equipment that is required to accomplish the work should be provided to employees in order to facilitate them to do their work at home. It must be noted that in the case that employees are requested to work from home, it cannot be deemed to be a temporary suspension of work because employees are still entitled to receive their normal pay and benefits.
Other possible measures that could be used by the employer include allowing employees to avoid business trips to countries with high risks, providing necessary sanity equipment in the workplace, such as alcohol sanitizers, or encouraging employees to always wash their hands.

If there are any questions, feel free to contact us.
---
Share