Hotel License Application in Thailand – Part 1 of 2
April 13, 2017
---
Residential properties which are rented out as daily accommodations for tourists are under intense scrutiny these days in Thailand, in particular with regards to the requirement to obtain a hotel license. The main reason is clearly the high increase of rentals through online portals such as Airbnb.
This is Part I of a blog contribution that discusses the requirements for obtaining such a hotel license under Thai laws and regulations.
Accommodation providers shall apply for a permission from the competent registrar and need to comply with the rules and regulations in order to operate hotel business, if their residential place falls within the definition of hotel in the Hotel Act. The rules and regulations have the purpose of controlling hotel standards, promotion of hotel business operation, promotion and preservation of environmental quality, sturdiness, hygiene and safety of hotels.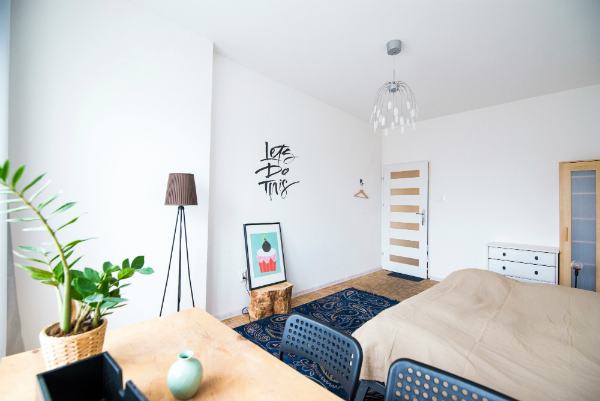 Definition of "Hotel"
The definition of "Hotel" under the Hotel Act is stipulated as lodging premises, established for commercial purposes to provide temporary accommodation to a traveler or any person for a consideration (see Hotel Act Section 4). Certain exemptions exist as follows:
any residential premises open to the public for rental with no more than 4 rooms on all floors in total, whether in a single building or in several buildings, and with a total service capacity of not more than 20 guests, operating as a small business which provides an additional source of income for the owners. The owners of such premises are also required to report to the Hotel Registrar;
an accommodation place that is operated by a government authority;
an accommodation place established with an objective to provide accommodation by charging monthly rate only (note that therefore also so-called "serviced apartments" are considered as hotels according to the Act if they provide accommodation on a daily or weekly basis; short term villa rentals, however, are not);
other places that are stipulated in the Ministerial Regulation.
The "Hotel Manager"
Under the Hotel Act, there is a distinction between "hotel operators" and "hotel managers". The hotel operators are the persons obtaining licenses for hotel operation, while the hotel managers are the persons appointed by the hotel operators who shall be in charge of the hotel management. The hotel operators must notify the registrar of details regarding their hotel managers. The operators can be the same persons as the hotel managers.
The Hotel Act sets forth qualifications which hotel managers (Section 33 Hotel Act) and operators (Hotel Act section 16) must have. Thus the managers for instance must have been awarded a certificate, have experience as prescribed by the Hotel Business Supervision and Promotion Committee ("Committee") or have a certificate showing that they have attended a hotel management training programs certified by the Committee. The hotel manager can be either Thai or foreign with appropriate visa and work permission.
<<<Continue to part II of this blog contribution>>>
If you have any questions about hotel licensing in Thailand, please do not hesitate to contact us: [email protected]
---
Share