Permanent Residence Permit in Thailand
July 6, 2018
---
Holding a permit for permanent residency in Thailand has many benefits. A person with a permanent resident status can live permanently in Thailand without the need for a periodic stay extension. A permanent residence permit is the first step to become a naturalized citizen of Thailand. It entitles the non-Thai family members of the permanent resident to apply for such status as well.
A permanent resident of Thailand can become a director of a Thai public company, but the name on various documents (e.g. house registration), buy a condominium without transferring the money from abroad, and obtain a work permit without complicated paperwork.
The application for the permanent residence permit requires patience and persistence since the process might take up to one year. The applications are processed by the Royal Thai Immigration Commission every year during a specific period that varies each year but usually starts in October and ends in December.
Thailand has an annual quota of 100 persons per country. So only a few persons will be able to obtain permanent resident status. An applicant must meet the following criteria to become one of the top 100 people on the qualifying list:
Holding a Thai non-immigrant visa for at least three years, with three consecutive yearly extensions prior to the submission of the application
Holding a non-immigrant visa at the time of submitting the application
Meeting one of the following categories:
– Investment in Thailand (minimum investment 3-10 million Baht)- Work / Business in Thailand
– Family support or Humanity Reasons in Thailand
– Experts/academics
– Others as determined by Thai Immigration
Pass an interview (Thai language)
Note that the documents for the application depend on the specific category and should contain a detailed explanation of the reasons for the permanent residence permit. After approval, a permanent residence blue book and an alien registration book will be issued. The alien registration book is an equivalent of a Thai ID card.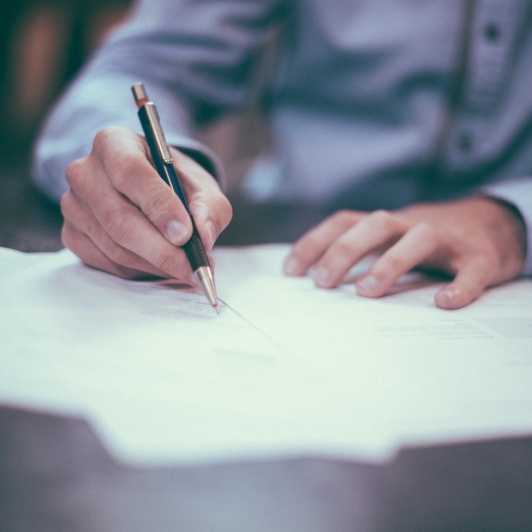 The permanent residence permit never expires. Nevertheless, it can be revoked for some reasons. Furthermore, travelling out of Thailand and returning requires a re-entry permit even if holding a permanent residence permit. Finally, after ten consecutive years, a permanent resident can apply for Thai naturalized citizen status.
The expenses include an application fee (THB 7,600) that is not refundable and will be charged even if the applicant has been rejected. In case of permission, an additional fee of THB 191,400 is payable. If the candidate is married to a Thai citizen, the fee will be reduced to an amount of THB 92,400. After all, the candidate has to report every 90 days to an Immigration Office.
---
Share