New Regulations on the Employment of Foreigners
September 10, 2018
---
In March 2018 the Thai cabinet approved the amendments to the Royal Ordinance on the Management of Foreign Workers Employment B.E. 2560 (2017). The amendments were published on March 27, 2018, in the Royal Gazette and are known as the Royal Decree on Managing the Work of Foreigners (No. 2) B.E. 2561 (the "Decree").
The new provisions set forth significant changes to the work permit procedures in Thailand. They aim at providing more clarity and removing red tape in the process of employing foreigners in Thailand, an effort that is certainly viewed favorably by foreign employees and their employers. The new provisions introduce, where possible, notification requirements rather than a permission system.
Notable is that the definition of "work" has been adjusted, it now reads: "performing any profession, whether or not there is an employer, excluding business operations of a foreign business license's holder under the Foreign Business Act" – as opposed to the previously wider definition of "exerting one's physical energy or employing one's knowledge to perform a profession or perform work, whether or not for wages or other benefits". Notably, the new definition explicitly excludes the activity of foreigners holding or representing an entity holding a Foreign Business License ("FBL"). Therefore, foreigners working for an entity holding an FBL will not be required to obtain a work permit any longer.
A work permit is also not required if a foreigner enters the Kingdom only temporarily. The modified Section 4 of the Decree provides the following additional work permit exemptions:
Entering Thailand to organize or attend a meeting; this includes the participation in a pro-active way and allows the participant to give opinions, lectures, and presentations.
Entering Thailand to organize or attend training, workshops, or seminars
Entering Thailand to organize or attend art and/or cultural exhibitions, sports competitions or any other activities, as prescribed by the Thai cabinet.
The work permit exemptions under Section 4 also include foreigners who are investors or operators of businesses, experts or highly skilled professionals with knowledge that could be beneficial to Thailand's development, as prescribed by the Thai cabinet.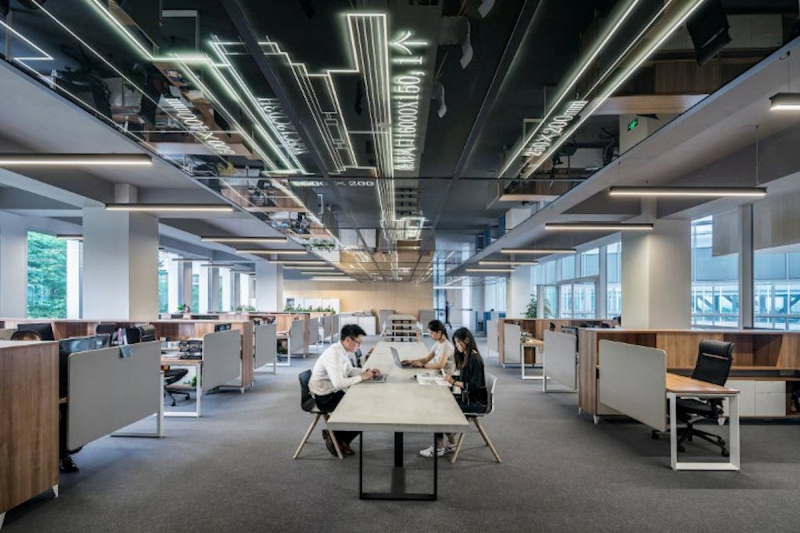 It is now possible to submit an application for a work permit online, within Thailand or from outside the country. Furthermore, the processing time for issuing a work permit will not exceed 15 working days once a completed application has been submitted to the Department of Employment.
Finally, it should be noted that employer and foreign employee are obligated to notify the registrar within 15 days about the employment or any changes. Failure to do so will lead to a fine ranging from THB 20,000 to THB 50,000.
Particularly with regard to foreigners who work without a work permit, imprisonment is no longer stipulated by the provisions. Now, with the effective Royal Decree (No. 2) B.E., a foreigner who works without a work permit is subject to a fine of THB 5,000 to THB 50,000.
Employers who hire a foreigner without the relevant work permit will face a reduced fine of THB 10,000 to THB 100,000 per employee. An employer who repeats this offence shall be punished with imprisonment up to 1-year and/or a fine ranging from THB 50,000 to THB 200,000. Moreover, the employer will be prohibited from employing foreigners for three years.
It will be interesting to see the implementation of the new rules in practice – we will keep you informed.
---
Share