Social Security Contribution Temporarily Reduced
March 16, 2021
---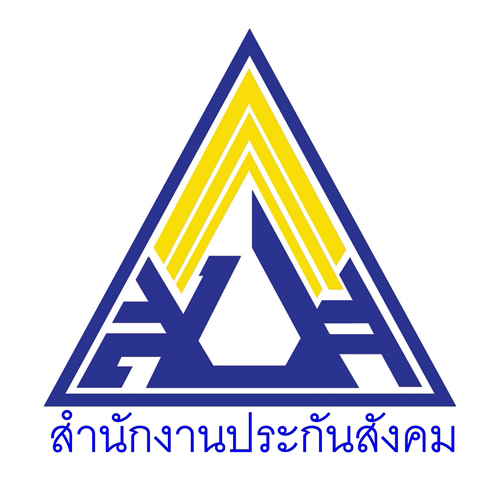 Due to the recent second outbreak of COVID-19 in Thailand, the Thai government then restricted some businesses from operating, which results in an increase in unemployment or reduced income for most people. As a method to ease the burden, the Ministry of Labor published a new regulation on 30 December 2020 under the Social Security Act ("SSA") in the Royal Gazette called The Regulation on Determination of the Amount of Contributions to the Social Security Funds B.E. 2563 (2020) ("Regulation").
The purpose of the Regulation is to reduce the rate of mandatory Social Security Fund contributions under Section 33 of the SSA, which is effective for a total of three months starting from 1 January 2021 to 31 March 2021. The reduction from a five percent contribution to a three percent contribution applies to both employers and employees. The table below shall summarize the breakdown of the reduced contribution according to the Regulation.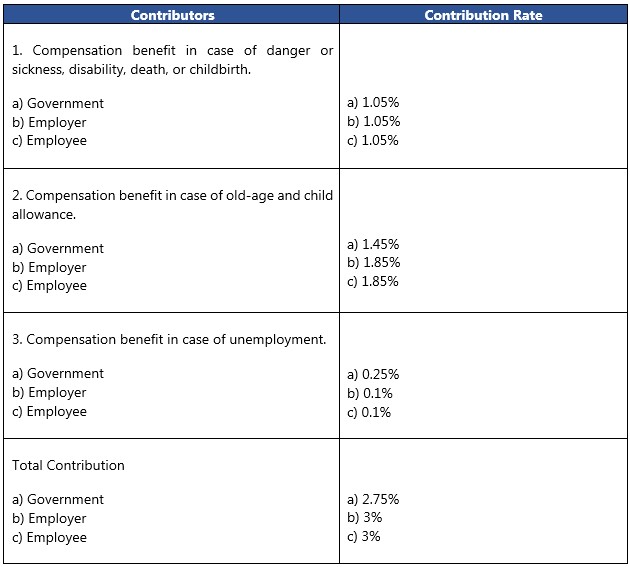 Feel free to contact us if you have any questions about the above information at [email protected]
Fabian, a founding partner of FRANK Legal & Tax, is a German-trained lawyer with expertise in corporate/commercial and real estate law, and litigation, and has been living and working in Thailand since 2005.
---
Share