Comments Off

on Hotel Amnesty in Thailand
Thailand's hotel industry is one of the major economic sectors in the Kingdom, with more than 38 Million Tourists visiting Thailand in 2019. But still, a vast number of these accommodations is operated without licenses, or in violation of the law.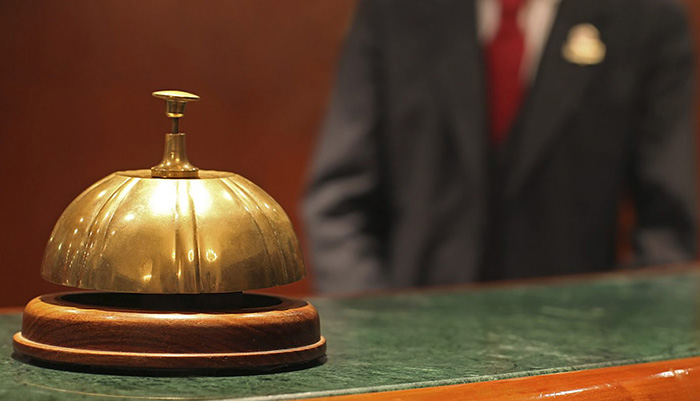 Temporary suspension
On June 12th, 2019, Order No. 6/2562 was issued by the National Council for Peace and Order (NCPO). This order suspends the enforcement of town planning and building regulations from June 12th, 2019 to August 18th, 2021, on buildings meeting the following criteria:
Operated as a hotel; and
Does not include a meeting/function room; and
Built before August 16th, 2016.
Amnesty
Further, this order grants amnesty to operators of hotels who were acting without compliance with these regulations before June 12th, 2019, if they notify the authority in charge of any of the following breaches:
Not having hotel license as stipulated by the Hotel Act, B.E. 2547 (2004);
Using land in violation of the Town Planning Act, B.E. 2518 (1975);
Acting in breach of the Building Control Act, B.E. 2522 (1979) as follows:

modification of a building without a permit;
use of a controlled-use building without a certificate for building modification;
change of use for a building without a permit to change the building's purpose.
After notification, the local authorities will inspect the building within 30 days of the report and inform the hotel operator in writing after the building complies with the law, so he can continue business without being penalized for the violations of the law as mentioned above.
Please note: While the amnesty for violations of the fire safety regulations was limited to a period of 90 days after the amendment of this regulation, it is still possible to obtain amnesty for the breaches of the regulations mentioned herein.
If you have any questions regarding the hotel amnesty, feel free to contact us at [email protected]