Comments Off

on Setting Up a Second Residence in Thailand
Setting up a second residence in Thailand has become a popular option for many high-net-worth individuals looking for a safe, stable, and convenient location to reside. With its favorable climate, world-class healthcare system, and vibrant culture, Thailand offers a unique and appealing lifestyle for those seeking a second home. However, before making the decision to establish a second residence, it is important to consider the legal and tax implications, as well as the family's circumstances and priorities.
In this article, we will outline the key steps based on our experience to take in order to establish a second residence in Thailand, as well as some of the legal and financial considerations you should keep in mind.
Determine your eligibility
The first step in setting up a second residence in Thailand is to determine whether you are eligible to do so. In order to establish a second residence in Thailand, you must have a valid non-immigrant visa. This can be obtained through a variety of means, including work, education or retirement.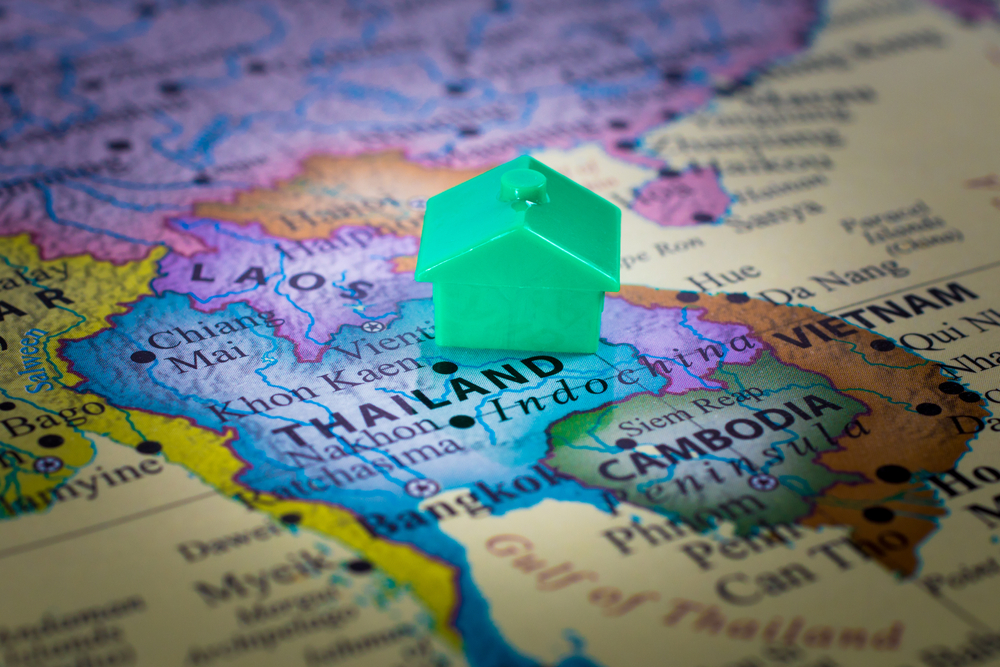 Setting up a business in Thailand
There are many legal requirements associated with setting up a business in Thailand. You may need help during the planning stage of your investment or during your day-to-day business operations. In our experience, without the expertise of a law firm that can communicate in Thai, registering your company in Thailand can be complicated and time-consuming.
Obtain the necessary work permit and visa
In order to live in your second residence in Thailand, you will need to obtain certain permits, such as a work permit if business is bringing you to Thailand. As with all work permit applications, experience really speeds up the whole process.
Research property options
The next step once you have decided where in Thailand you would like to set up a second residence is to research the different property options available to you. This may include apartments, condos, or houses. There are many websites and resources available to help you find the right property for you, including real estate agents and online listings. When researching properties, it is important to keep in mind your budget, as well as any legal and financial considerations, such as taxes and insurance, and legal limitations for foreigners.
Once you have found the right accommodation, you will need to register your property with the appropriate authorities. This will typically involve filling out various forms and providing proof of ownership.
Thailand has a number of taxes that you will need to consider when setting up a second residence. These may include income tax, property tax, and other taxes and fees.
When considering the tax implications, it is important to keep in mind that taxes are not typically the top priority for families setting up a second residence. Higher priorities include safety, geopolitical stability, healthcare, language, location, climate, schools, cost of living, and quality of life. However, the tax rules and legal system should still be evaluated and considered before making a decision.
When setting up a second residence, it is crucial to work with a reputable and reliable law firm that can guide you through the process. The law and tax firm will work closely with the client's external advisors to evaluate the family's matrimonial property regime, estate plan, and tax breaks offered by the destination country. They will also play a key role in ensuring that no aspects are overlooked, as they have a holistic view of the situation.
If you have any legal or tax questions about setting up a second residence in Thailand, please contact our expert team at [email protected]
Fabian, a founding partner of FRANK Legal & Tax, is a German-trained lawyer with expertise in corporate/commercial and real estate law, and litigation, and has been living and working in Thailand since 2005.