Leave a Comment
As we offer various services to our clients, this series of articles intends to give you an overview on how FRANK Legal & Tax can assist you with your legal matters in Thailand. This contribution will provide you with an overview of our litigation services.
Our commercial litigation specialists aspire to be among Thailand's finest and offer a comprehensive, top-quality service for commercial disputes in Thailand and overseas. The team has experience in commercial law, in particular real estate law, and are equipped to handle even the most complex and wide ranging of commercial litigation cases.
The commercial litigation services we can offer you are:
Litigation/Arbitration/Negotiations
The FRANK Legal & Tax commercial litigation lawyers are ready to assist in even the most complex of commercial disputes, ensuring they are familiar with all facets of your situation before entering into litigation, arbitration and/or negotiations on your behalf.
Strategic advice
If you are seeking advice on the best way to proceed in order to resolve your commercial dispute, call on the expertise of the FRANK Legal & Tax commercial litigation lawyers. We will advise on the most effective, least disruptive way forward for you and your business.
Out-of-court negotiations
Often, both parties in a commercial dispute would rather find an out-of-court settlement. We can help you pursue this avenue, through the provision of effective mediation, arbitration and conciliation services.
In-court representation
If you require an expert legal team to represent you at a court or tribunal hearing, we can help. Our goal will always be to serve your best interests and find the best, most cost-effective solution to any commercial dispute.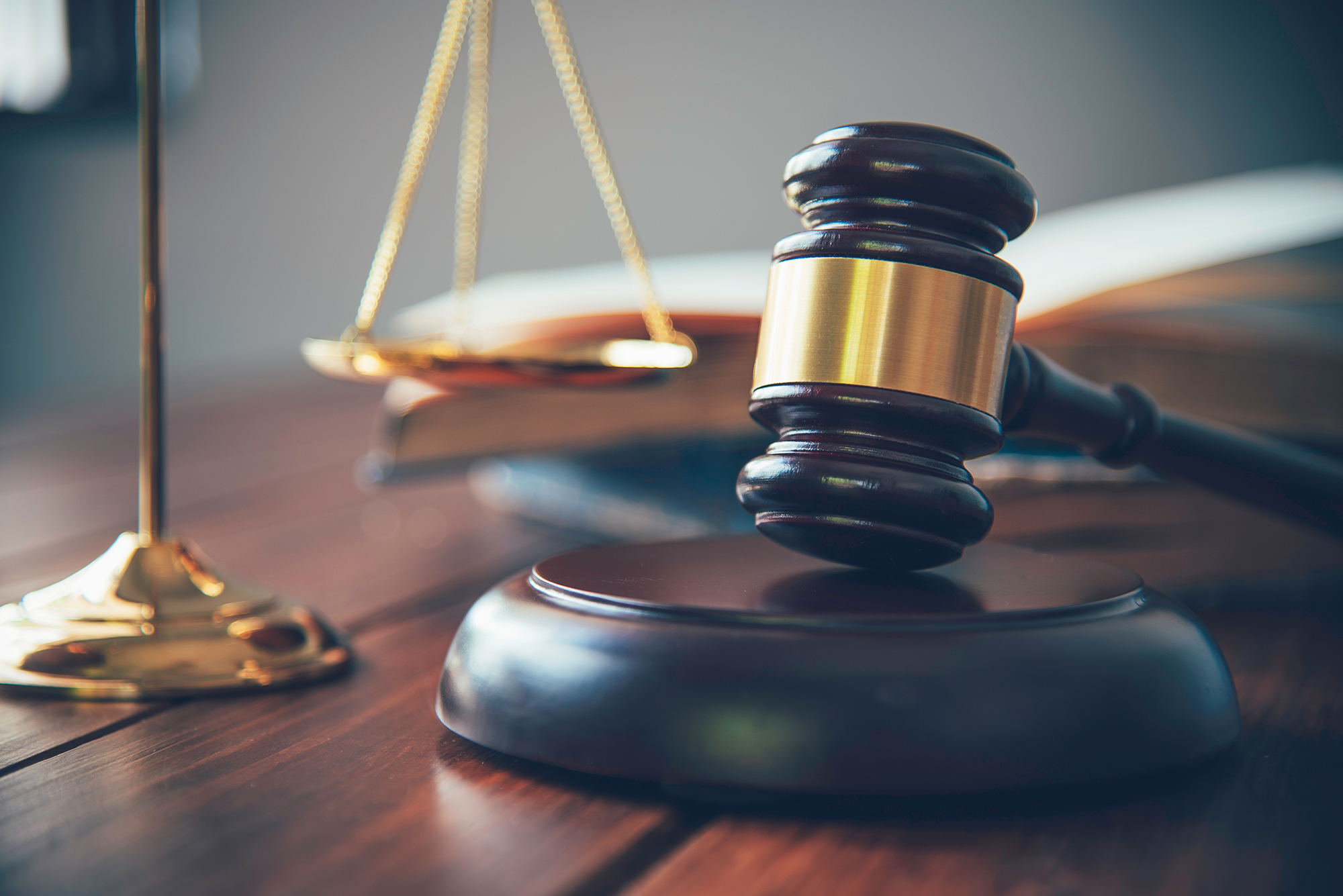 Enforcement of successful judgments
Our work does not stop after a judgment has been delivered. We continue to provide support and advice to ensure fast, effective enforcement of your claims, if necessary by way of compulsory enforcement.
When all other options have been exhausted, and litigation is the only way forward, our commercial litigation lawyers are ready to resolve matters. We thrive on the challenge of achieving a positive outcome for you, regardless of the complexities of your case.
Real estate title disputes
Real estate commercial litigation is our specialty here at FRANK Legal & Tax. So when a title dispute arises in Thailand or overseas, contact us first.
Breaches of sale and purchase agreements
When the terms of contracts are breached, you'll need the legal know-how of the FRANK Legal & Tax team on your side to ensure you get a fair result.
Construction disputes
To assist you most effectively, we get to know your objectives and the nature of the dispute before recommending the most cost-effective solution to your construction dispute.
Real estate management disputes
Whether the real estate dispute is related to mismanagement, ineffective management or another reason, our team of experienced lawyers will cut through the complexities and develop solutions aimed to resolve the conflict amicably.
Breach of agreement
If a party has breached a real estate agreement, our lawyers will seek to remedy the situation and ensure you receive full compensation.
Second opinions
Need the reassurance of a second opinion regarding a commercial dispute? Or maybe you're looking for a different interpretation of the facts? Either way, our commercial litigation lawyers will be happy to consider all the facts of your case and deliver a timely, cost-effective solution.
Translations of court documents
When you need court documents to be accurately translated, we are specialists at providing the following legal translation services:
Thai to English
English to Thai
German to English
English to German
German to Thai
Thai to German
If you are embroiled in a legal dispute which cannot be resolved to your satisfaction by negotiations alone, it may be necessary for you to enter into litigation to find a solution. We are ready to help you to enforce your claims or to protect you against unjustified claims.
If you have any questions or need legal assistance. Do not hesitate to contact us at [email protected] or call us at +66 (0)2 117 9131-2.