Comments Off

on Bank of Thailand relaxes rules on Foreign Exchange Transactions
As the Thai Baht is under pressure due to imbalanced capital flows, thus unusually strong in comparison to foreign currencies, the Ministry of Finance (MOF) and the Bank of Thailand (BOT) decided to loosen rules to facilitate capital outflows. MOF and BOT expect these measures will lessen pressure on the Thai Baht. These regulations are effective since November 8th, 2019 and include facilitations on: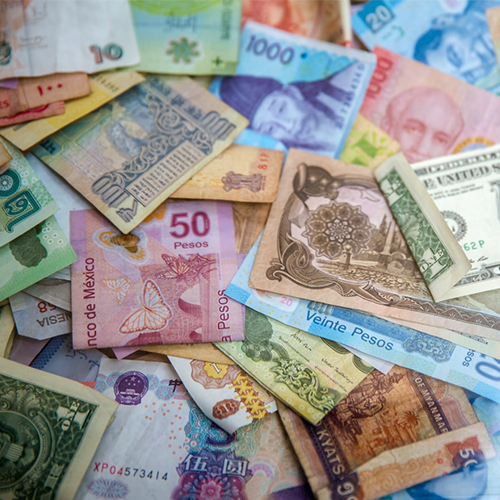 Repatriation of export proceeds;
Investment in foreign securities;
Outward transfers, and
Settlement of gold trading in foreign currency.
From a practical perspective it is particularly interesting that the threshold, based on which additional verification and documentation need to be provided to commercial banks when outward transfers are conducted, has been increased. This threshold was increased from 50.000 USD to now 200.000 USD. This relaxation of the regulation is aiming to facilitate foreign exchange transactions by reducing the burden of providing documentation. As a consequence, outward transfers – especially for companies and businessmen – will now be swifter and easier to handle.
If you have any questions regarding this topic, feel free to ask at [email protected].