Leave a Comment
As we offer various services to our clients, this series of articles intends to give you an overview on how FRANK Legal & Tax can assist you with your legal matters in Thailand.
The advice we supply to clients on insolvency matters is designed to either avert insolvency or be used prior to imminent insolvency. We also help with issues connected to insolvency proceedings, and we develop and review insolvency plans.
Our services include:
Advising shareholders, creditors or business partners of distressed companies
Giving an honest assessment of the state of a distressed company and advising stakeholders of their options going forward is a task our lawyers can undertake.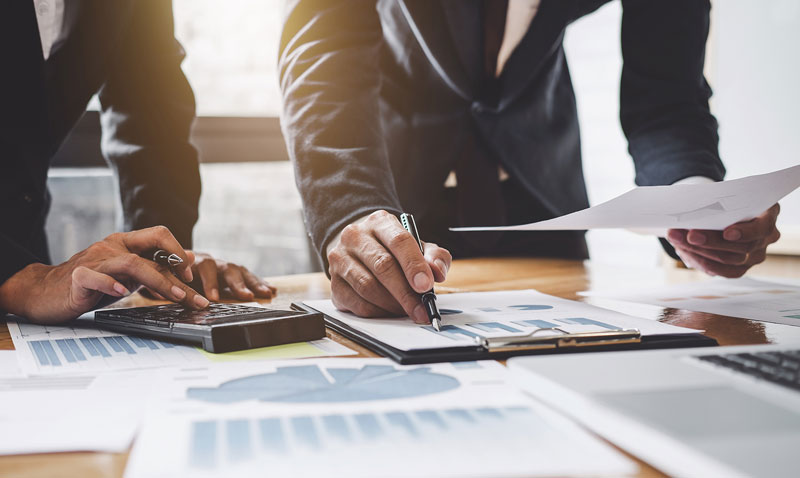 Restructuring of financially distressed companies
No matter the size of the restructuring task, our team of dedicated lawyers will find solutions that will give companies in a distressed state a better chance of future success.
There are legal documents that require attention and duties that need to be undertaken during the application for insolvency process. We can help.
Advice on liability issues for company shareholders and directors
We can provide accurate legal advice concerning the company liabilities of shareholders and directors, bringing clarity to the responsibilities of each.
Preparation and review of insolvency plans
When insolvency becomes an inevitability, we can draw up insolvency plans or review those created by others from a legal perspective.
Negotiations with creditors' committees
When faced with insolvency, we can step in on your behalf and conduct negotiations with creditors. Our aim will always be to get the best insolvency package for you, our client.
If you have any questions or need legal assistance. Do not hesitate to contact us at [email protected] or call us at +66 (0)2 117 9131-2.