Comments Off

on PDPA Effect Date Again Postponed
The enforcement date of the Personal Data Protection Act (PDPA), 1 June 2021, is postponed by another year.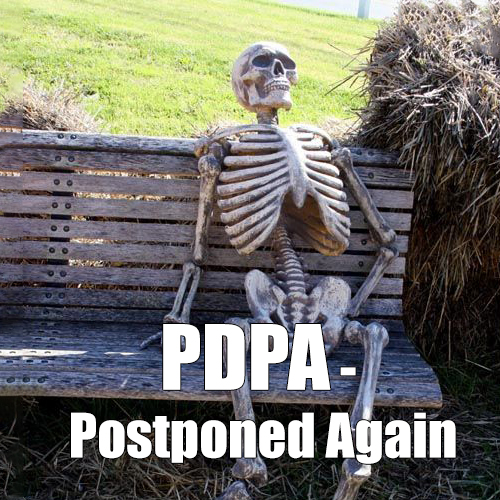 On 5 May 2021, the Thai Cabinet has approved a resolution to postpone the enforcement of the Personal Data Protection At (PDPA) for one more year. Although the new effective date is not formally announced yet, the expected date would be 1 June 2022. The decision to postpone the enforcement date was to reduce economic effects on the government sector, private sector, and small businesses.
The Cabinet has agreed that the Thai public and private sectors are not ready to use the PDPA. It is believed that they need time to prepare their internal processes and the financial burden that occurred during the covid-19 crisis should be eased. This was why the Cabinet agreed to postpone the enforcement for another year.
The PDPA is a landmark new law that was supposed to provide international standard privacy protection in Thailand.
If you have any questions regarding PDPA, Please do not hesitate to contact [email protected]
Fabian, a founding partner of FRANK Legal & Tax, is a German-trained lawyer with expertise in corporate/commercial and real estate law, and litigation, and has been living and working in Thailand since 2005.