Comments Off

on What is a Share Pledge, and What Does it Involve?
The pledge provides security in terms of performance by transferring a movable property from pledger to pledgee. Therefore, anything considered movable property can be pledged, even an instrument. An instrument is a document in which the issuer promises payment or right to a specific person, such as a bill of lading, a bill of exchange, or a share certificate.
In the case of a share pledge, the share certificate is not pledged property but what is pledged is the right to that share. A share certificate is only a certificate that certifies the right over that share to the owner.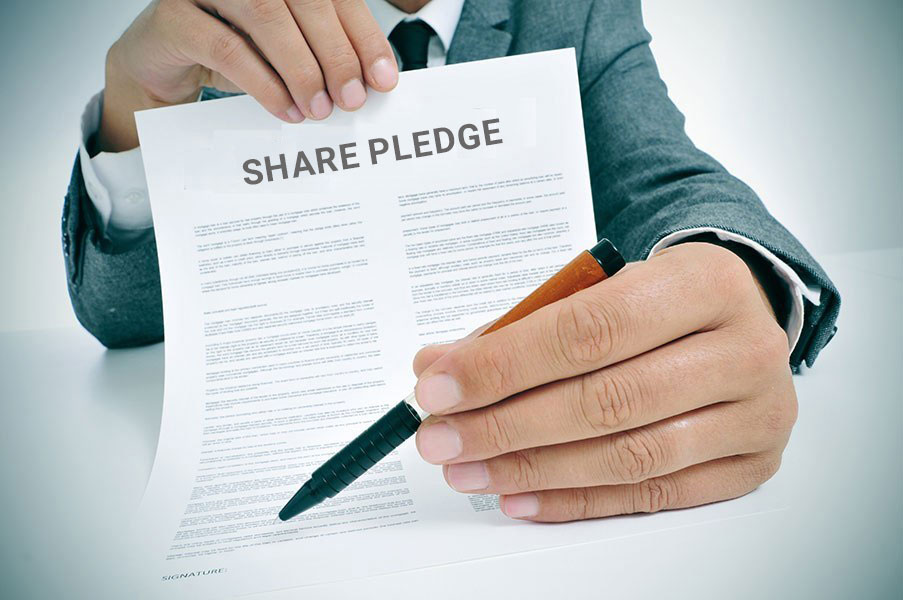 Based on our experience, there are specific requirements for the share pledge as prescribed under the Civil and Commercial Code ("CCC"), including:
The share certificate must deliver to the pledgee, and the shareholder must notify the company in writing. Otherwise, the pledge is void (Section 750 of CCC).
The creation of the pledge must be registered in the company's share registration. Otherwise, such a pledge cannot be set up against the company or other third-party persons (Section 753 of CCC). In other words, the pledgee cannot request for dividend payment, or if a third party has legally processed such shares, the pledgee cannot claim its right against him.
In practice, the share pledge is used as security for collateral. The Pledger gets the money, and the Pledgee gets the right over such pledged share. While the shares are pledged, the dividend is still paid to the shareholders.
Please do not hesitate to contact us if you have any questions at [email protected]
Fabian, a founding partner of FRANK Legal & Tax, is a German-trained lawyer with expertise in corporate/commercial and real estate law, and litigation, and has been living and working in Thailand since 2005.