Comments Off

on How to Secure the Purchase of Property?
The purchase or sale of a property is a legal transaction with a far-reaching legal and financial impact.
To secure a prospective purchase or sale of property legally, both the buyer and the seller may enter into a so-called Memorandum of Understanding (MoU) on the intention to conclude a main contract later. The parties of such an MoU can sanction a breach of the intention to conclude the contract later, with legal consequences such as compensation of damages. If the MoU is worded correctly, it should not be possible to enforce the transfer of ownership of the property, or payment of the purchase price, on the basis of the MoU. However, it should strongly incentivize the parties to enter into the main contract, since a breach of the MoU would carry a contractual penalty, and compensation if the parties agreed on such legal consequences in the MoU.
Without such a specific MoU, a planned purchase or sale could otherwise be canceled without consequences, as there is no – at least no provable – agreement on the transfer of ownership until then.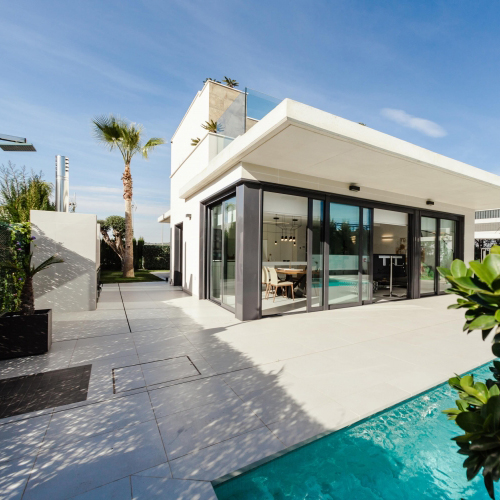 Therefore, a properly drafted MoU is the ideal basis for such a legal transaction. It should be made in written and cover the following issues:
Contracting Parties
Relevant Regulations by the Land Registry
Object of Purchase
Purchase Price
Payment Arrangements
Transfer Conditions
Costs and Taxes
Conveyance
Compensation of Damages
Final Provisions
In addition, essential agreed terms should be included, particularly with respect to the registration by the competent official and the requirements of the individual case.
The MoU is a good foundation and should be considered an essential element of the purchase and sale process of a property.