Comments Off

on Social security registration process in Thailand
Under the Thai Social Security Act, B.E. 2533 a company was required to register as an employer at the Social Security Office (SSO) within 30 days after the first employee has started to work for the company.
This rule has now changed with the latest notice letter by the SSO which was sent to one of our clients. From now on the following rule applies:
A corporation is required to register at the SSO as an employer immediately after incorporation. This rule also applies if the company
does not have employees at this time;
is not operating yet, and/or;
is still in the process of preparing to start operating.
This new and significantly stricter rule should be noted by anyone who intends to set up a new business or is operating a business that is not registered at the SSO yet.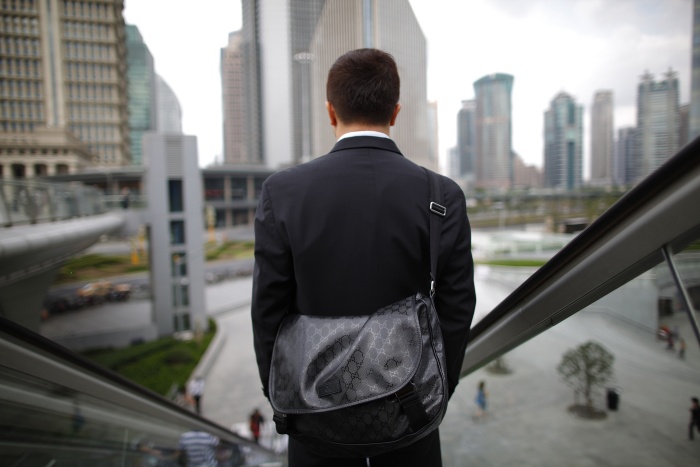 If there are any questions regarding the Social security registration process in Thailand, feel free to contact us at [email protected].