Leave a Comment
Thailand became a party to the Multilateral Convention on Mutual Administrative Assistance in Tax Matters (MAC), making Thailand the 137th state to become a party to the agreement. The MAC was established jointly by the Organization for Economic Co-operation and Development ("OECD") and the Council of Europe in 1988 to promote tax transparency, fairness in tax administration, and to prevent evasion and avoidance of transnational taxes, which is in accordance with the international cooperation framework that Thailand is a party to.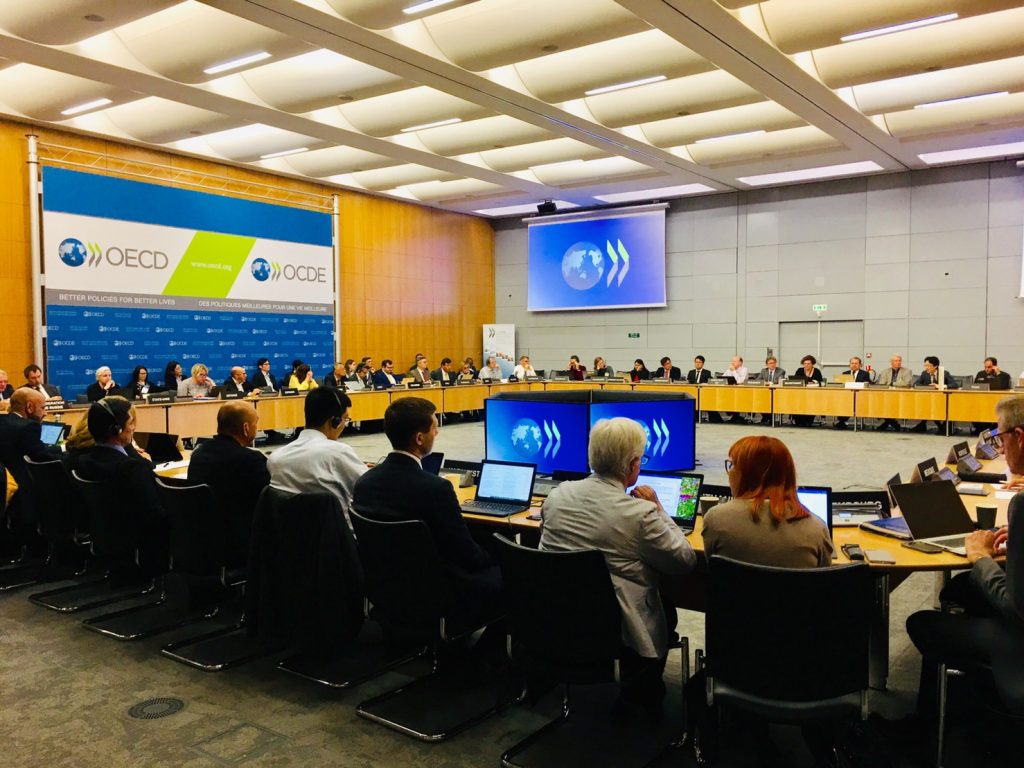 Dr. Ekniti Nitithanpraphas, Director-General of the Revenue Department, stated that the MAC is an essential tool in helping tax authorities around the world cooperate in accordance with the framework of the OECD, the G20 group regarding Inclusive Framework on Base Erosion and Profit Shifting, which aims to prevent the migration of tax bases of multinational corporations, and the Global Forum on Transparency and Exchange of Information for Tax Purposes, which sets standards for the exchange of tax information between countries to allow the utilization of information that is exchanged under the MAC agreement by tax authorities. Thailand's participation in the MAC agreement expands its network of parties in the exchange of tax information, from the previous 60 parties under the Double Tax Agreement (DTA) to more than 130 countries under the MAC, demonstrating Thailand's commitment to international cooperation regarding tax matters.
The Director-General of the Revenue Department also added that the Revenue Department is in the process of bringing the signed MAC agreement to Parliament for consideration and ratification. Exchanging information under the MAC will help the Revenue Department obtain data to analyze the tax behavior and risk of multinational entrepreneurs and help promote tax fairness, such as through e-Service laws, which will lead to the increased competitiveness of domestic entrepreneurs and an expanded tax base, which will undoubtedly be beneficial for the country.
If you have any questions or require additional information, feel free to contact us at [email protected] or call us at +66 (0)2 117 9131-2.