Leave a Comment
The Thai Revenue Department has raised its standard of tax auditing by joining the Tax Inspectors Without Borders ("TIWB") program and requesting experts to share their know-how and exchange auditing experiences with Thai Revenue Officers. The purpose of joining this project is to close tax loopholes regarding multinational e-commerce businesses and newly established businesses, and to create fairness in paying taxes.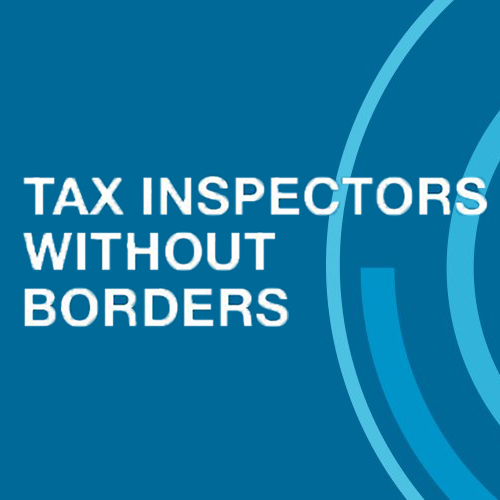 Mrs. Sommai Siriudomset, Spokeswoman of the Revenue Department, stated that "currently, every country is facing the problem of taxing foreign streaming or e-commerce businesses that have no permanent establishments in Thailand but are receiving income from Thailand. The Thai Revenue Department therefore applied to be part of the TIWB project, which is a project established under the cooperation between 2 international organizations, namely the Organization for Economic Co-operation and Development ("OECD") and the United Nations Development Program ("UNDP"). The TIWB has the purpose of providing support, knowledge, and techniques to help improve the efficiency of tax auditing for developing countries and to strengthen international tax cooperation. There is a coordination of agencies in countries that are ready to send experts to share experiences or give advice to officers of the Thai Revenue Department through joint operations."
The Spokeswoman of the Revenue Department added that "in addition to enhancing the ability of Thai tax authorities to track taxes from e-commerce businesses and new online businesses, joining the TIWB International Tax Auditor Program is also helping create fairness in tax collection between domestic operators and foreign operators providing services in Thailand."
In early June of 2020, the TIWB appointed Dr. Ekniti Nitithanpraphas, Director-General of the Thai Revenue Department, as a member of the Governing Board of TIWB as a result of his active participation in many international meetings, he was the first Asian to be appointed to this position.
If you have any questions regarding this matter, feel free to contact us at [email protected] or call us at +66 (0)2 117 9131-2.