Thailand Recruitment License Requirements
December 6, 2022
---
Under Thai law, any person or company who engages in recruitment business must obtain a recruitment license from the registrar following the regulations prescribed in the Employment Arrangement and Jobseeker Protection Act B.E. 2528 (1985).
Please see the following general information on the legalities of a Recruitment License: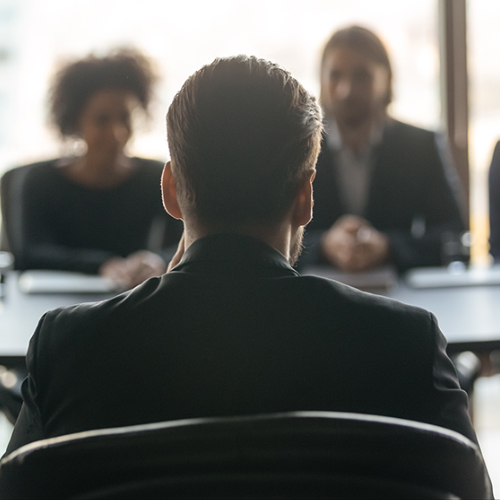 The company director signing for the recruitment business must be Thai. In the case when there is more than one authorized company director, the board of directors should appoint a Thai director who is authorized to sign for the recruitment business.
The company shall have a majority of Thai shareholders (usually 51%); these can be either juristic or natural persons.
The director must also provide a copy of his criminal record.
The company must have an office size of at least 16 square meters. It should display the company name at the front of the office, and the space must be separated from other organizations. A letter of consent from the owner is also required, confirming that the property may be used for this purpose.
In order to obtain the recruitment license, a security deposit of 100,000 THB must be paid (in cash or government bound or letter of guarantee)
Nathathai is a senior Thai attorney specializing in corporate and commercial law, with expertise in contract negotiations, cross-border transactions, compliance, and regulatory matters.
---
Share