Thriving in the Land of Smiles: Startup Grind Panel Discussion on November 8, 2023
November 16, 2023
---
On November 8, 2023, Startup Grind Bangkok hosted a well-received and successful event featuring our colleagues Fabian Doppler and Nathathai Pichaisawad as participants in the panel discussion. The discussion, which Prof. Dr. Dieter Trau also joined from the reputable Asian Institute of Technology (AIT), delved into the topic of "Thriving in the Land of Smiles: Business Setup, BOI & Legal Matters."
At the event, the attendees had the opportunity to explore the intricacies of establishing a business in Thailand with Nathathai, who shared insights on navigating requirements for a company startup. Fabian explained Board of Investment (BOI) rules and regulations, unveiling steps to qualify for incentives that drive successful business growth.
The event featured an interactive Q&A session, providing a platform for attendees to gain personalized insights and deepen their understanding of the Thai business.
Feel free to contact us with any questions about establishing a business at [email protected] or +66 2 026 3284.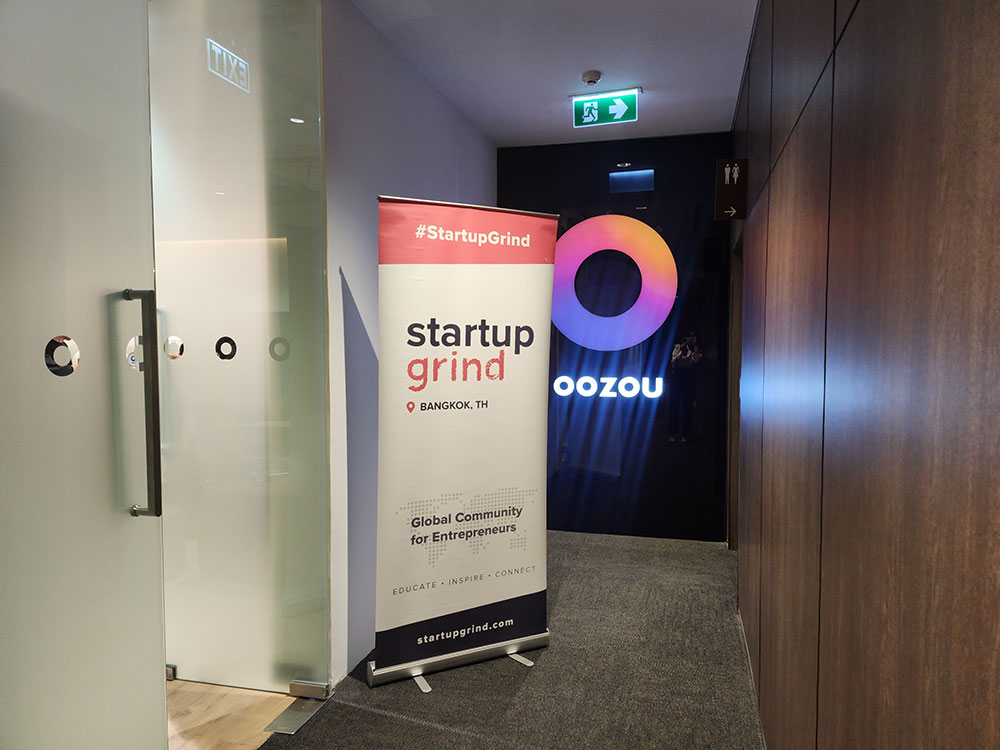 ---
Share