US-Thai Amity Treaty – Another Way
October 7, 2020
---
The Treaty of Amity and Economic Relations Between the Kingdom of Thailand and the United States of America (US-Thai Amity Treaty) is a treaty that was signed on 29 May 1966 in Bangkok. It has expired and due to World Trade Organization (WTO) restrictions was not renewed, however Thai authorities still apply it, nonetheless.
The treaty allows American citizens and businesses incorporated in the USA to maintain a majority shareholding in or wholly own a company in Thailand, thereby engaging in business on almost the same basis as Thai nationals. However, it allows also applies to US-Americans as individuals, which is less well known.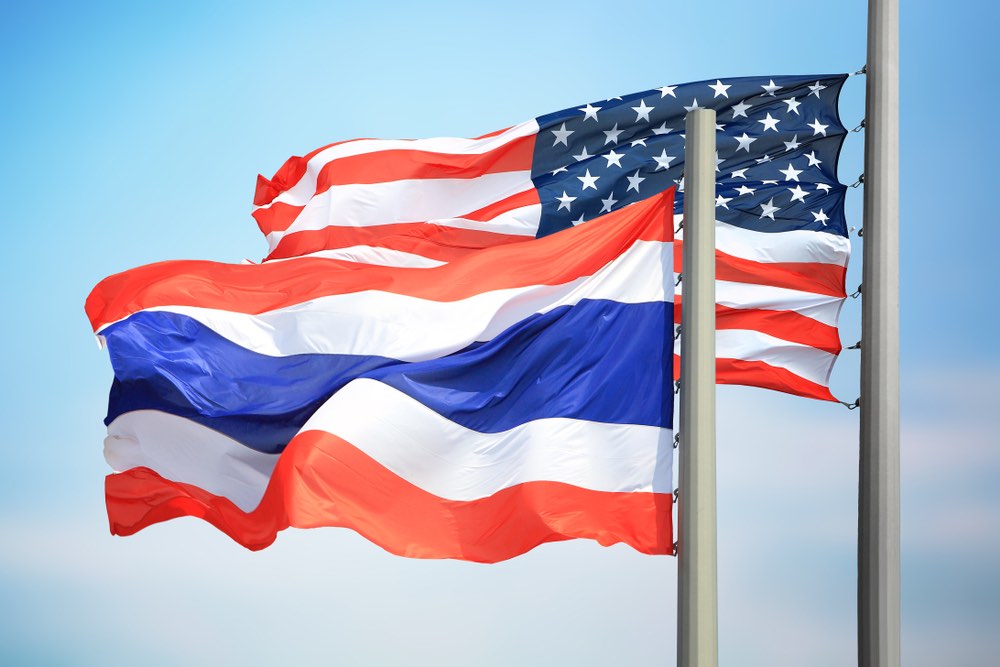 People who wish to relocate to Thailand under the treaty must first apply for a Thai business visa. A Business Visa is for foreign nationals wanting to do business, undertake investment within Thailand, or for any foreign national wishing to apply for a work permit to take employment in Thailand. Applicants must also apply for a Foreign Business Certificate (FBC) under the US-Thai Amity as an individual. The key legal requirements are that they must bring funds in the amount of 2,000,000 THB into Thailand within three years and have four Thai employees when applying for the business visa extension.
As a result, citizens of the USA have the option to establish a business in Thailand without setting up a corporate entity. This may be an interesting option for certain investors and business operators in Thailand.
If you have any question regard the matter, Please feel free to contact us [email protected] or 02 – 117 9131-2
---
Share