Applying for a Boating License in Thailand
March 4, 2023
---
Thailand is a popular travel destination for many international tourists, but for those who own a boat, it's important to understand the laws and regulations for obtaining the appropriate license in the country. This article will cover the legal requirements and procedures for obtaining a boating license in Thailand based on our experience. 
To apply for a boating license in Thailand, the applicant must provide the following documents: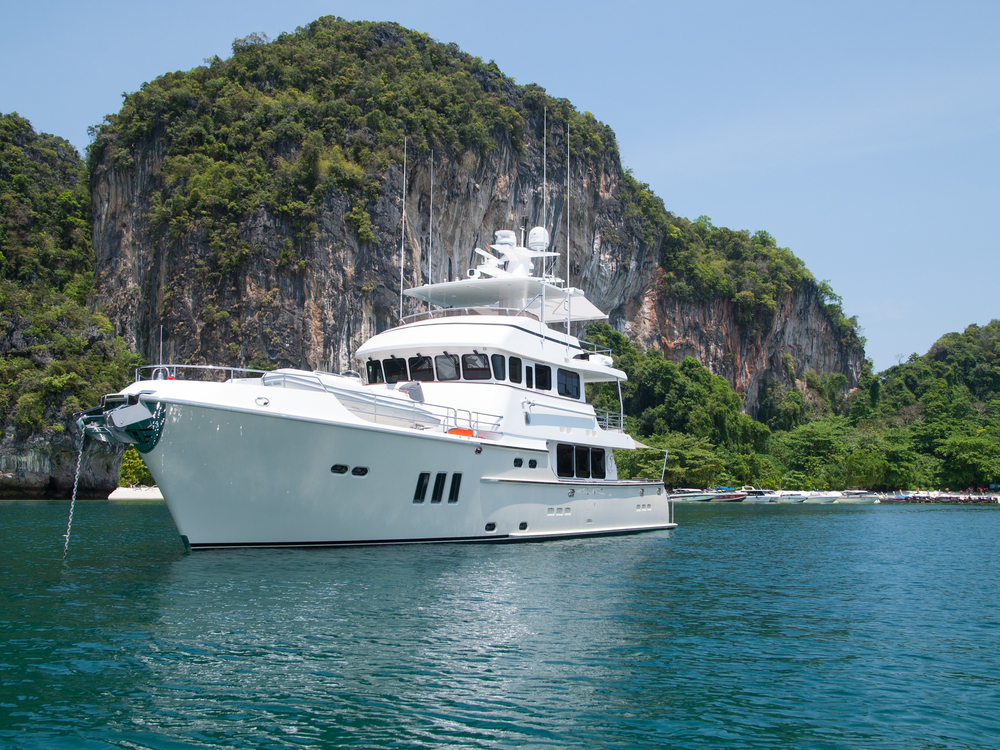 A copy of the passport
Residence certificate issued by the Immigration Bureau
Medical certificate (eyes and ears must be in good condition)
International boat driving license (if any)
A copy of the ship's license (applicant must be the boat owner for more than two years and the boat must be in Thailand)
3 photos (2×2 ID size)
The applicant's boat must be Thai national, registered under Thai law, and must have a Thai flag installed.
The applicant must also pass a test, and an English test is available.
The fee for a 5-year boat driving license is 5,000 THB and can be renewed later.
The process of obtaining a boat driving license in Thailand usually takes about 5-7 days, depending on the completeness and correctness of the applicant's documents.
For boat owners who hold a boat driving license from another country, such as Singapore, and the boat is registered in another country, such as Langkawi, Malaysia, they can bring the boat to Thailand's territorial waters without obtaining a Thai boat driving license.
They must complete the registration process at the Marine Department and the Immigration and Customs Department in Phuket Marina. The arrivals process is typically completed in one day, while the departure process takes 1-3 working days and costs 100 THB. The required documents for this process are the boat registration, passport of the boat owner and crew, vaccine certificate, radio handbook (NNSI number), and power of attorney (if the captain is not the boat owner).
Fabian, a founding partner of FRANK Legal & Tax, is a German-trained lawyer with expertise in corporate/commercial, real estate law, and litigation, and has been practicing law in Thailand since 2005.
---
Share