"Shop Dee Mee Kuen" Offers 2023 Tax Deduction in Thailand up to 40,000 THB
January 29, 2023
---
According to a ministerial regulation (No. 386) issued on December 29, 2022, and a notification from the Director-General of the Ministry of Finance, a person liable to personal income tax (other than an ordinary partnership or non-juristic body of persons) is entitled to an income tax deduction under the "Shop Dee Mee Kuen 2023" program for certain expenses incurred for the purchase of goods and services from VAT registrants, provided that a full tax invoice is presented. This article details the specific items, what you need, and the time period covered based on our experience.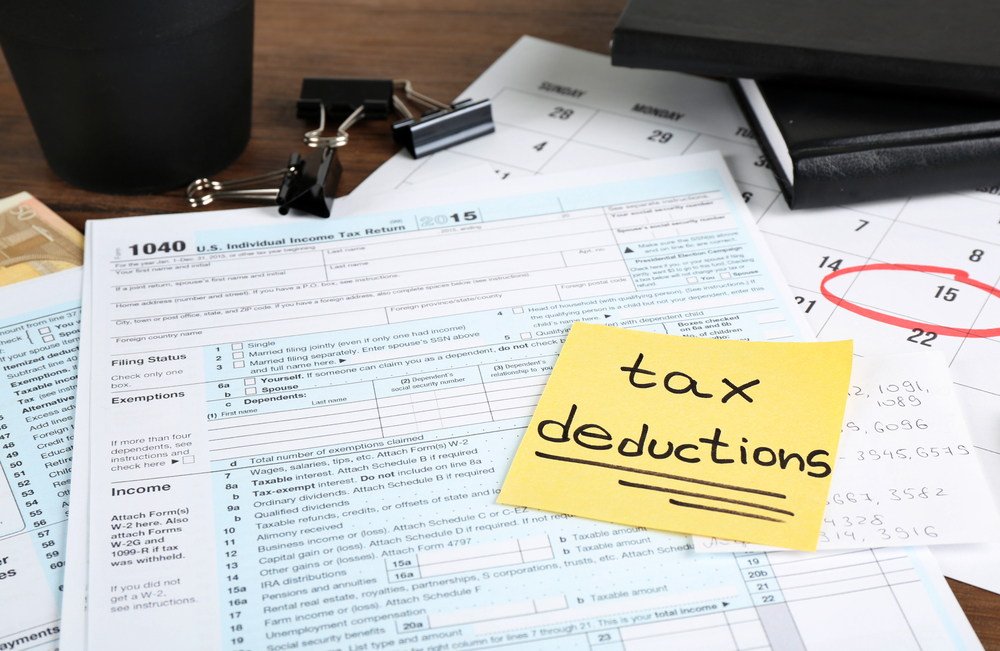 This 2023 tax deduction initiative also applies to expenses incurred for certain purchases from non-registered VAT sellers, such as physical book purchases and subscription fees for e-books obtained through an electronic system, as well as expenses incurred for the purchase of a type of good registered with the Department of Community Development under the "One Tambon, One Product" (OTOP) program.
Tax deduction limitations
Taxpayers in Thailand can claim tax deductions of up to 40,000 THB under two categories:

Purchasing goods or service fee for the 1st payment amount up to 30,000 THB with the original receipt papers or electric receipts
Purchasing goods or service fee up to 10,000 THB with electric receipts only
The program is eligible for purchases from January 1 to February 15, 2023 (a period of 46 days)
Products and services included in "Shop Dee Mee Kuen" 2023
Goods and services that are covered by this program include:
Gasoline or fuel
Food and beverages, such as meals at a restaurant or a hotel (excluding alcoholic beverages)
Products sold in convenience stores such as Family Mart, 7-Eleven, and others.
IT equipment, computers, smartphones, and so on.
Books (including electronic books)
The following items and services are not tax deductible under this program:
Alcohol
Cigarettes
Vehicles such as automobiles, motorcycles, and boats
Newspapers and magazines including e-newspapers and e-magazines
It is important to note that in order to qualify for the tax credit under "Shop Dee Mee Kuen" 2023, you must request either an original or electronic tax invoice for the purchase of goods and services.
You can find a list of the businesses that are able to issue an e-tax invoice and e-tax receipt by email here.
If you have any questions about tax deduction in Thailand, please do not hesitate to contact us at [email protected]
Fabian, a founding partner of FRANK Legal & Tax, is a German-trained lawyer with expertise in corporate/commercial, real estate law, and litigation, and has been practicing law in Thailand since 2005.
---
Share