Comments Off

on Thailand's Promotion of International Trading Centers
Under the Foreign Business Act (FBA), the business activities of foreigners in Thailand are restricted. Fortunately, there are various possibilities to obtain official permissions and programs to enhance international business in Thailand.
Thailand as a regional business hub and a leading center of commerce in Southeast Asia offers a wide range of incentives especially for International Trading Centers (ITC).
ITC's are companies incorporated under the laws of Thailand with the objective of purchasing and selling goods, raw materials, and parts or providing international trading services to other companies incorporated under foreign laws.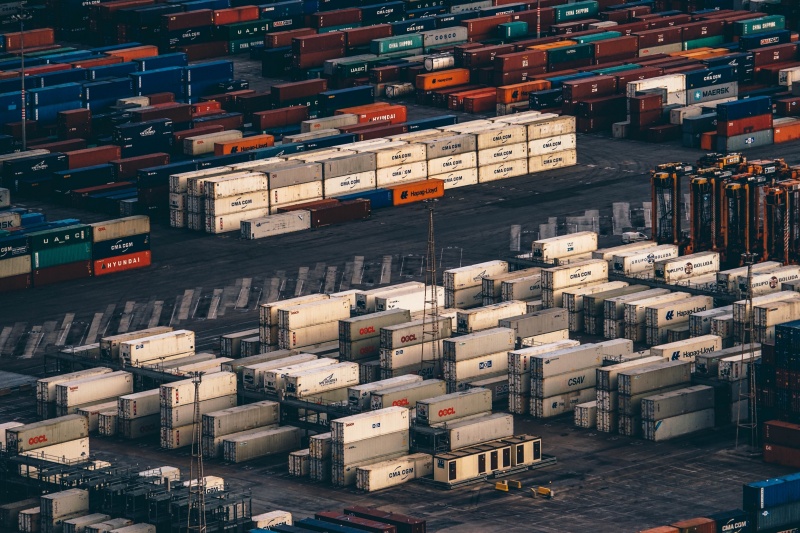 To boost its position as the largest economy in mainland SEA, Thailand offers the following programs for ITCs:
BOI Promotion for International Trading Center
The Board of Investment (BOI) was established pursuant to the Investment Promotion Act for purposes of promoting certain foreign and domestic investments in Thailand.
Incentives offered by BOI for ITC activities:
Permission to bring in skilled personnel and experts into the Kingdom
Permission to work in investment promoted activities
Permission to own land
Exemption of import duty on machinery
Exemption of import duty on raw materials and parts used in the production for export
Regarding the key requirements for application, an ITC shall have not less than 10 Million THB paid-up capital.
RD Promotion for International Trading Center
ITCs may also be eligible to apply for certain tax privileges offered by the Thai Revenue Department (RD). The definition of ITC is set forth in the Royal Decree No 587 issued under the Revenue Code B.E. 2558.
Incentives offered by RD for ITC activities:
Corporate tax exemption for 15 years on any income derived from ITC activities
Personal Income Tax reduction to 15% on gross income and benefits for expatriates working in an ITC
Final Tax Exemption for dividends paid by the ITC to a company incorporated under foreign laws with no business in Thailand
In addition to the key requirements for the BOI promotion application, the expenses for operating in Thailand must be at least THB 15 Million per year.
The ASEAN is a fast-growing region. The programs shall leverage Thailand's economy and stimulate international business. Incentives for ITCs are an excellent tool for bringing international trading to Thailand.